Arakan ASEAN Boatpeople Lead Story News Refugees Rohingya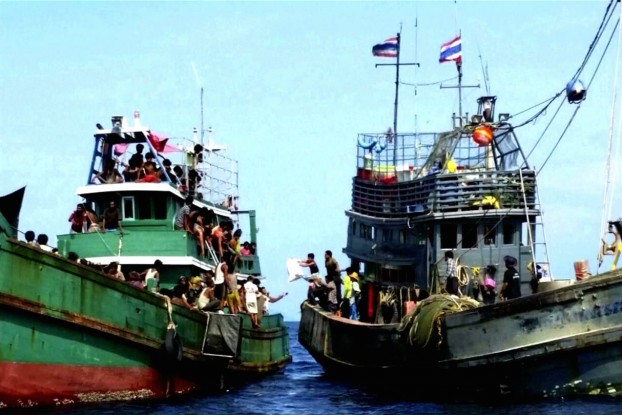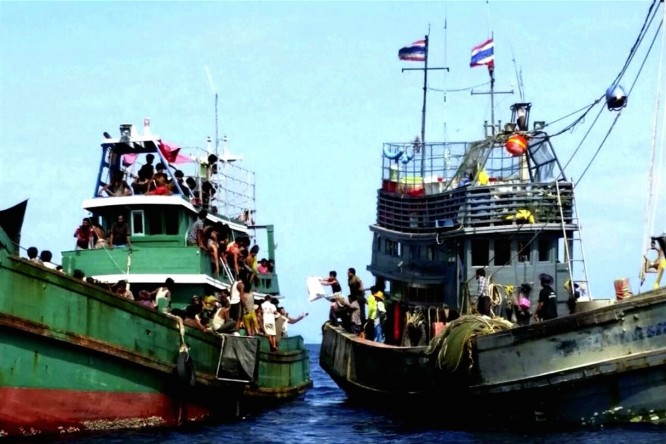 The regional implications of the Burma Army crackdown on suspected Rohingya militants in Arakan State continue to play out.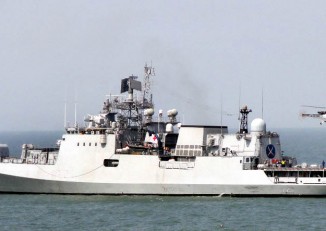 The crew of the boat were reportedly seen throwing some items overboard into the sea, causing more suspicion.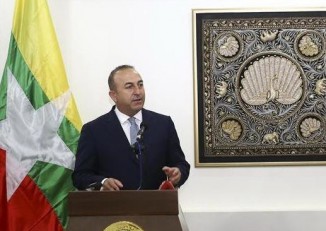 More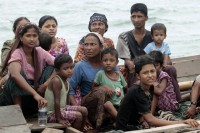 Thailand's navy has filed criminal defamation charges against a news website that published stories alleging Thai military involvement in the trafficking of Burma's ethnic Rohingya boatpeople.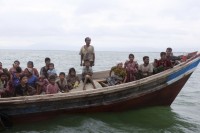 News agencies have reported that around 50 members of the Rohingya Muslim minority in Burma are feared drowned after trying to flee Arakan state in a boat that sank in the early hours of Sunday,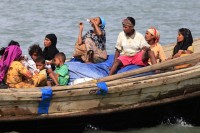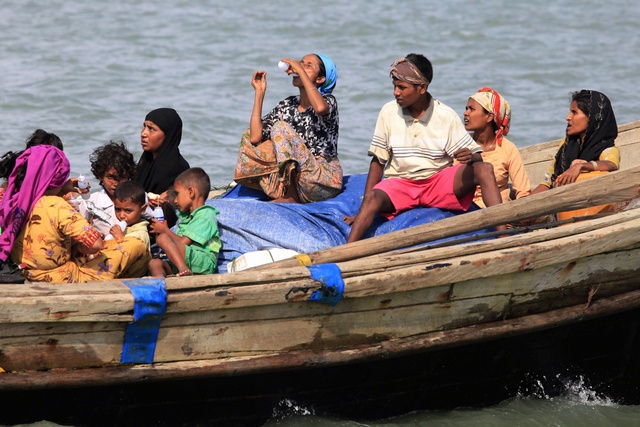 Thai marine police recover the bodies of 13 Burmese migrant boatpeople whose boat sunk in a storm in the Andaman Sea.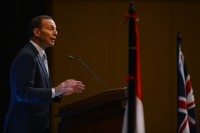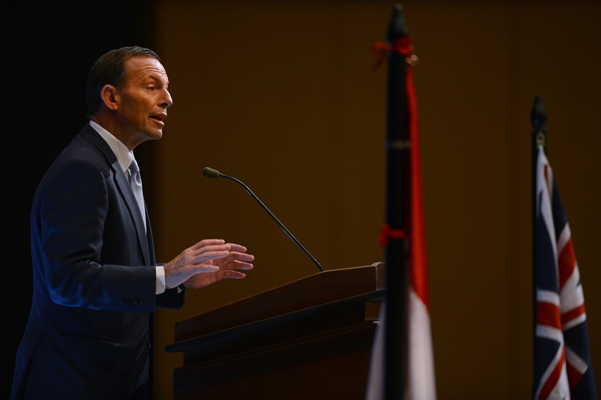 Australian Prime Minister Tony Abbott has sought to downplay Indonesian concerns about his controversial new asylum policy during a diplomatic visit to Jakarta this week.
Rohingya detainees in the Indian Andaman Islands allege that they were tortured and pushed out to sea in a vessel with no engine and limited supplies
UN human rights chief says the proposed plan to send 800 asylum seekers to Malaysia could violate international refugee laws
Deal will see Australia send 800 'boatpeople' to Malaysia in return for 4,000 migrants, but activists warn of Australian anti-immigration ruse