Conflict Kokang Lead Story News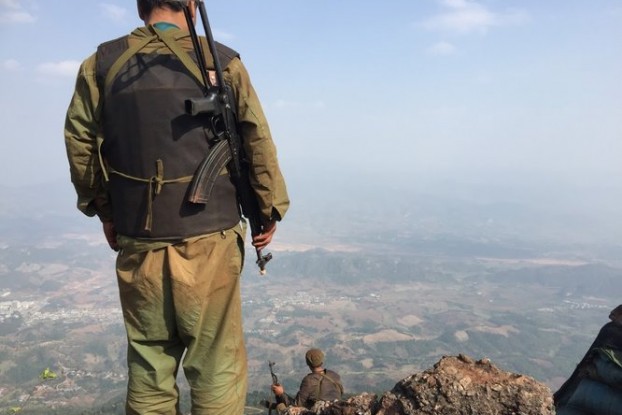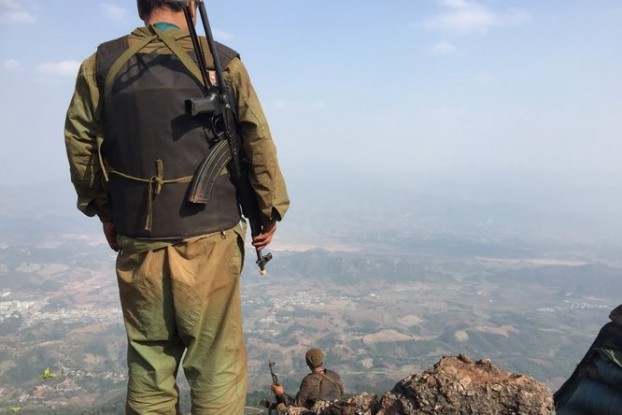 Stray artillery shells land on Chinese territory injuring five civilians, as conflict intensifies between Burmese government forces and Kokang rebels.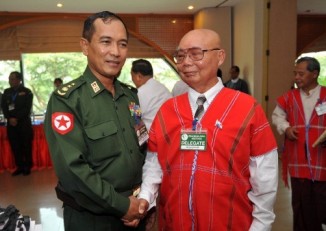 The Karen National Union has rejected a news report suggesting that the man detained in connection with the recent bombings in Rangoon is a member of the armed ethnic rebel group.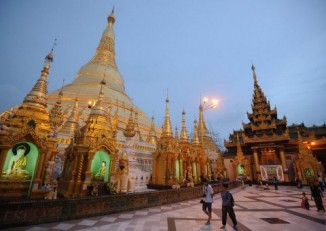 Travel agencies in Burma are facing losses as many foreign tourists have cancelled their planned visits to the country after a spate of bombings claimed two lives and injured an American woman.
More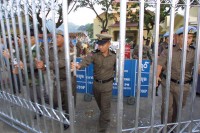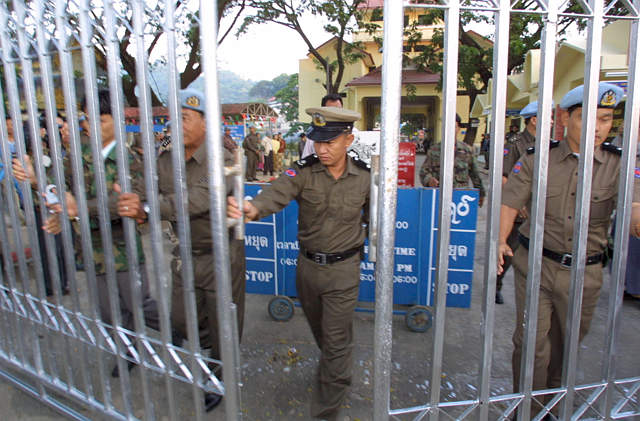 Two bombs exploded on a bridge in Burma's Shan state on the eve of national elections and days after a golf tournament was targeted in the restive state
New laws follow in the wake of a series of bombings across Burma that the government has pinned on exiled opposition groups
Civilian casualities were 'unavoidable' in Tuesday's attack in Karenni state aimed at halting progress on a controversial dam
Reward offered despite Burmese media already pointing the blame at opposition groups for alleged grenade attacks that killed 10
[album: https://www.dvb.no/wp-content/plugins/dm-albums/dm-albums.php?currdir=/wp-content/uploads/dm-albums/Rangoon bombings/] As thousands gathered in Rangoon last week to celebrate Burmese new year ('Thingyan'), three bombs exploded in an area close to Kandawgyi lake and popular with revellers.[…]
Feb 4, 2010 (DVB), An armed ethnic Karenni party has admitted to the recent bombing of two electricity towers in eastern Burma, but claimed that it did not intend to[…]
Apr 21, 2008 (DVB)-Two bombs exploded in different locations in the former Burmese capital Rangoon yesterday evening, damaging property but causing no major injuries, witnesses said. An eyewitness said the[…]