Ethnic issues Lead Story Media News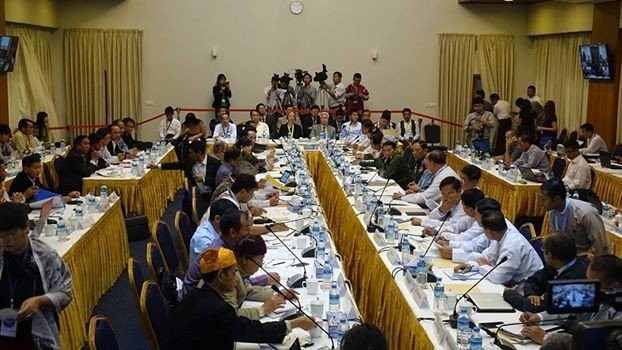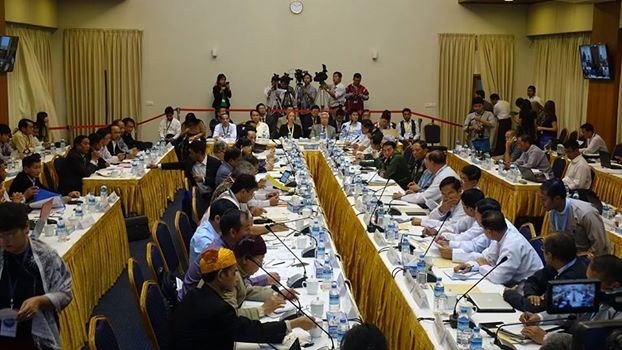 The information department has requested the media stop using military rankings when referring to rebel leaders of armed ethnic groups.
Reading aloud from her news script without realising she was still on air, DVB news anchor Moe Myint Zin exclaimed dah bae! – meaning "that's it!" – and removed her microphone and ear piece as the cameras rolled on.