Tagged:
Burma-India border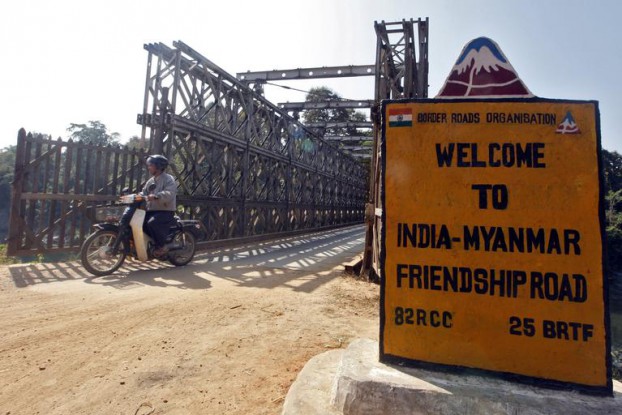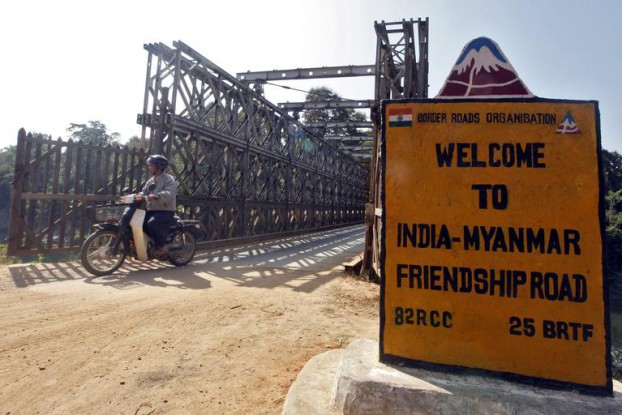 Burma has become an emerging hub for traffickers seeking to send Indian girls to Southeast Asia to become domestic workers.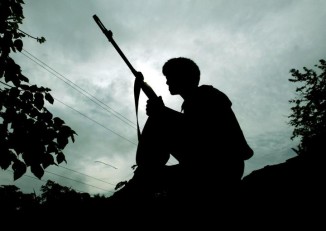 Indian troops exchanged gunfire on Wednesday with separatist guerrillas in a remote northeastern region bordering Burma, killing or wounding several of the insurgents, army officials said.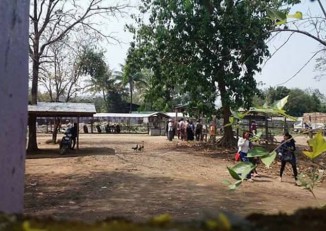 More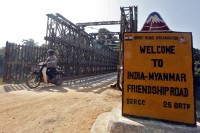 New software for police could revolutionise the fight against human trafficking in northeast India and speed up cross-border investigations with Bangladesh and Burma, its creators said.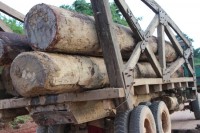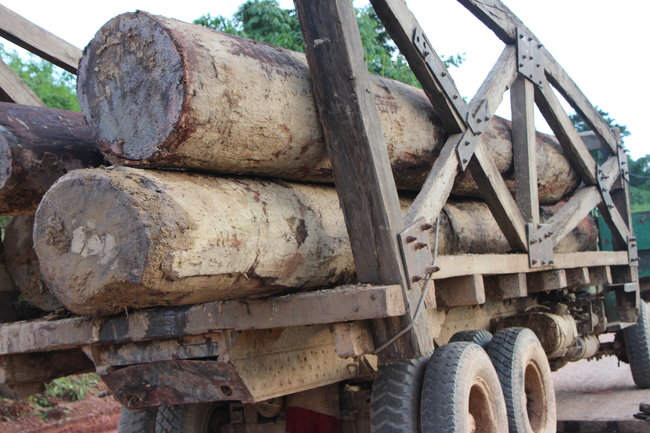 The officials said they stopped and searched the lorry, which was accompanied by two servicemen, following a tip-off. They found 29 logs of milled lumber, weighing a total of nearly three tons.