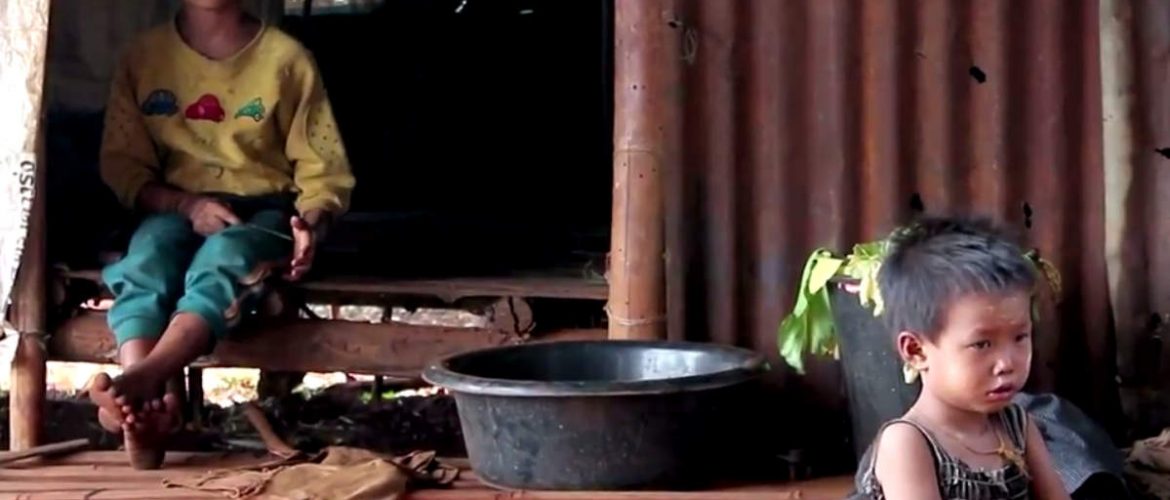 The alleged attack took place on Thursday as the child's parents were working.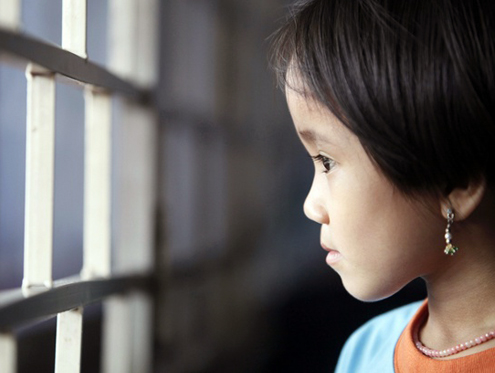 Other children held in detention centers are from Indonesia (422), Philippines (295), Cambodia (121) and 267 from other countries, a Malaysian MP says.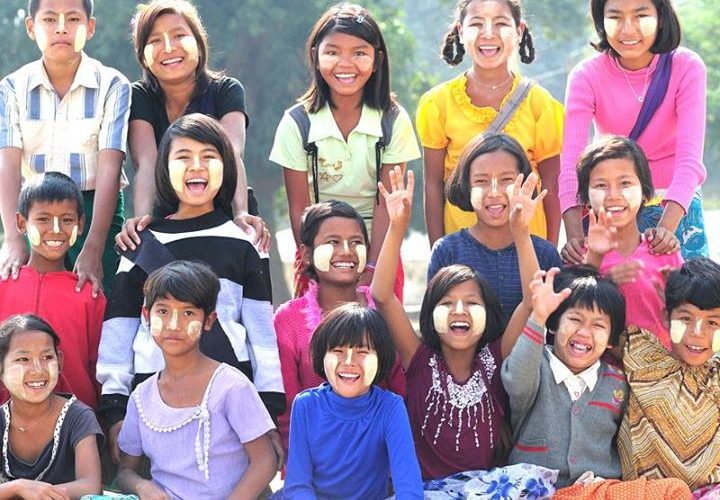 Canberra is to donate US$2.5 million to UNICEF for the protection of children in Burma from sexual and physical violence, and human trafficking.