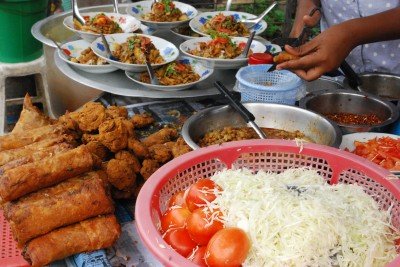 Burmese authorities intend to rewrite the outdated 1997 National Food Law.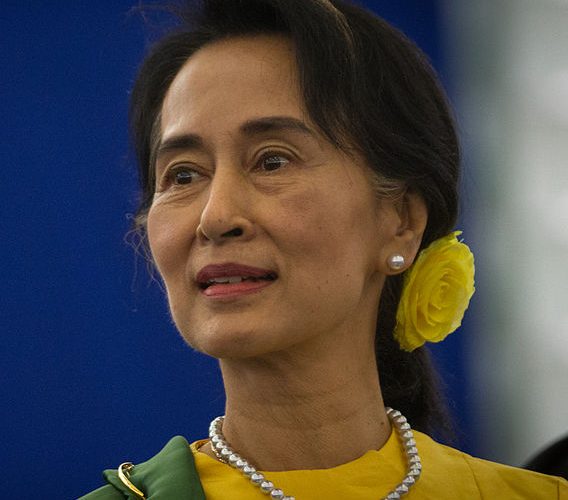 Aung San Suu Kyi's proposed bill calling on government ministries to speed-up the issuance of bylaws and regulations was unanimously approved by parliament on Wednesday.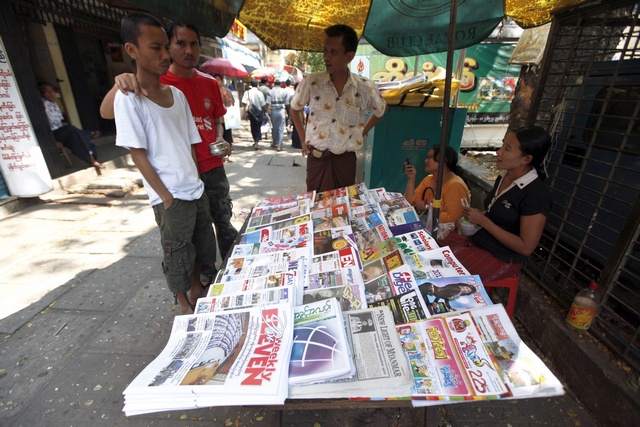 The Ministry of Information announced new bylaws on 16 October which liberalize the license requirements for printers and publishers.