Tagged:
constitutional amendment
2015 Elections Lead Story News Politics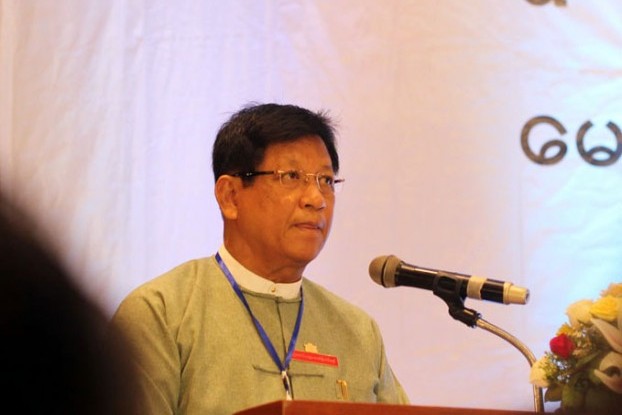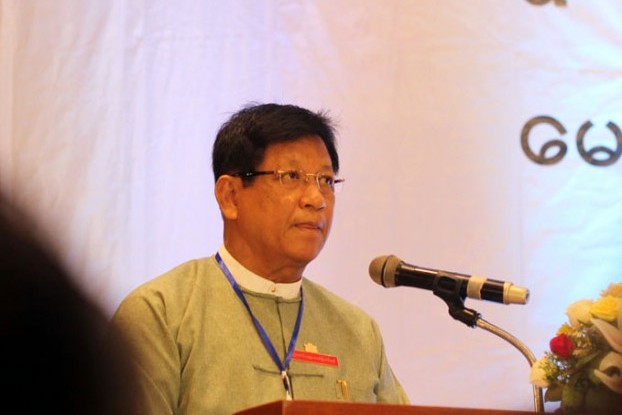 Burma's Union Election Commission rejected suggestions by opposition MPs to postpone the November election amid concerns over voter list irregularities.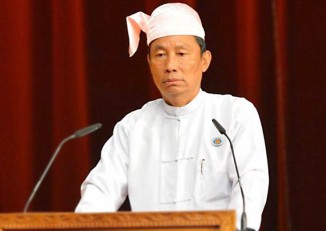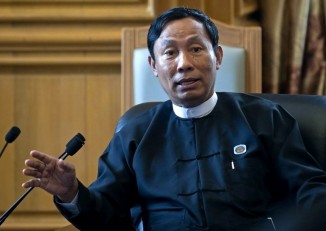 A constitutional amendment bill introduced last week, if passed, will have to wait until after the general elections later this year to be enacted.
More

Watch today's top stories with Helen Regan.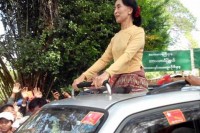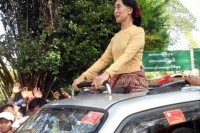 The opposition NLD party and 88 Generation Peace and Open Society concluded on Saturday a nationwide petition campaign.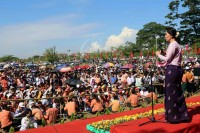 Two NLD officials and a member of 88GPOS stood trial in Magwe Division for using a loudspeaker without first obtaining permission authorities.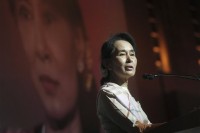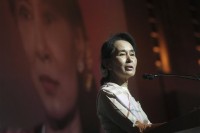 Some 2.6 million people from three divisions have thrown their support behind a petition by the NLD party calling for amendments to constitutional Article 436.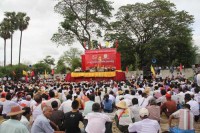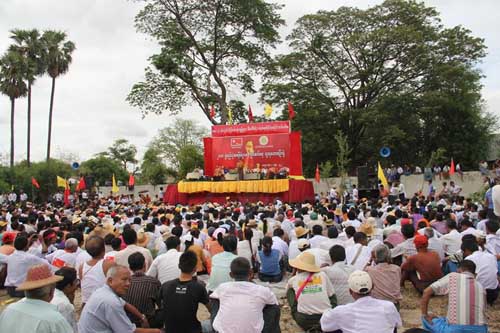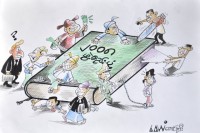 A member of the parliamentary committee to review the Constitution says it will propose overturning controversial Article 436 – which effectively bars any reform of the charter without full military approval – at the next session of parliament.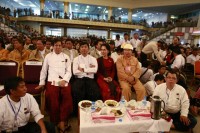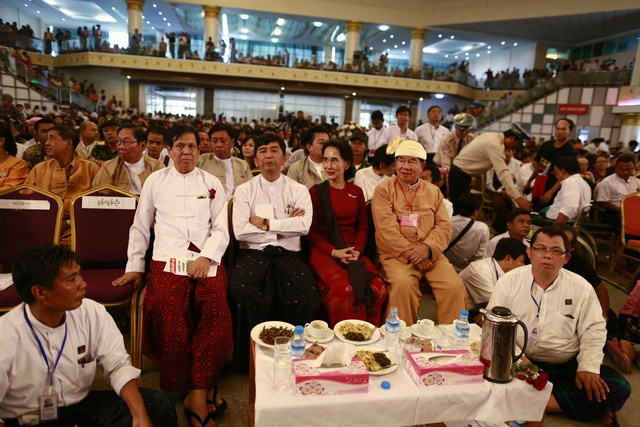 The groups say they will focus on changing Article 436, the clause that governs amendments to the constitution and which requires 75 percent parliamentary approval for any proposed amendment to proceed.

Hundreds of demonstrators rallied in Burma's former capital Rangoon on Sunday, calling for an amendment to the military-drafted constitution that would allow Nobel laureate Aung San Suu Kyi to become eligible to run for president.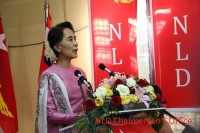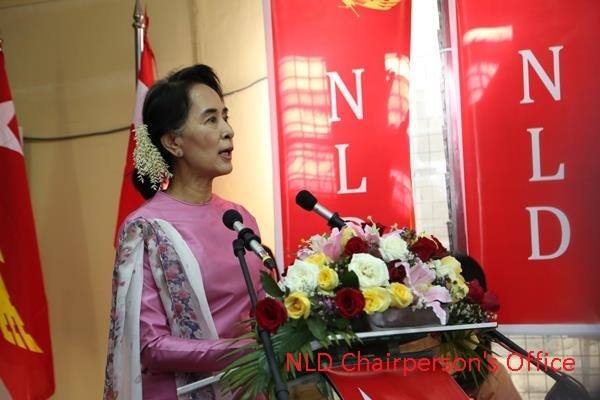 In a speech to mark Burmese Independence Day, Aung San Suu Kyi stressed that both the government and the military should play important roles in amending the constitution and urged them to cooperate in the process.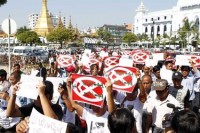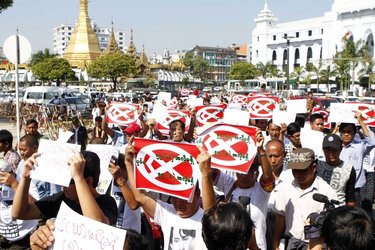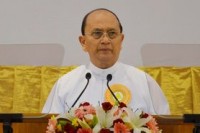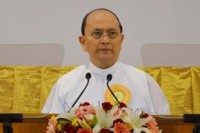 Burma's president suggests in radio speech that he does not want to prevent any Burmese citizen from running for the presidency, indicating that the government may support lifting the clause that bars Suu Kyi from contesting.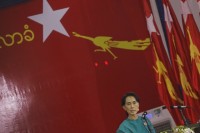 Burma's opposition National League for Democracy lays to rest reports it may boycott the next general election, saying that it will definitely contest the polls in 2015.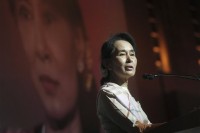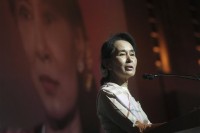 The Burmese parliamentary Joint-Committee for Reviewing the Constitution (JCRC) said it will meet on 7 January to "process and discuss" the suggestions and proposals it has received regarding amending the 2008 constitution.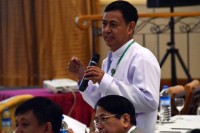 The war of words continues between Burma's opposition leader Aung San Suu Kyi and Presidential spokesman Ye Htut. In an exclusive interview with DVB, Ye Htut maintains that the president is unable to fast-track Suu Kyi's proposal to hold talks on constitutional reform.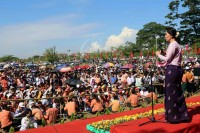 Burma's leading opposition party, the National League for Democracy (NLD), said it sent letters on Monday to the President, the parliament and the military commander-in-chief, requesting a quadripartite meeting.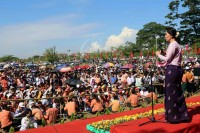 According to Burma's main opposition party, some 88 percent of people they surveyed at a public event in Naypyidaw said they wished to see the 2008 constitution amended.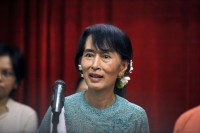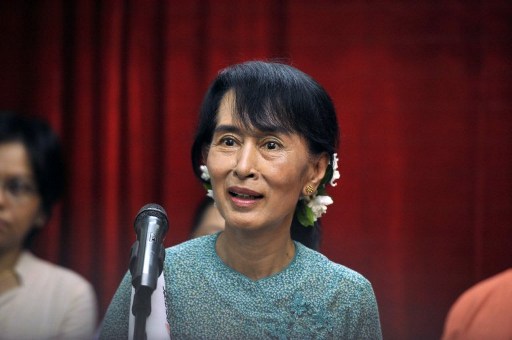 The National League for Democracy has been refused permission by police in Naypyidaw to conduct a survey to measure public perception of constitutional reform, the Burmese opposition party said.