Tagged:
constitutional reform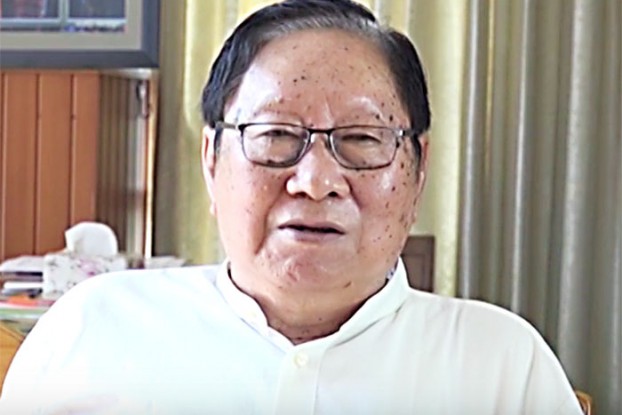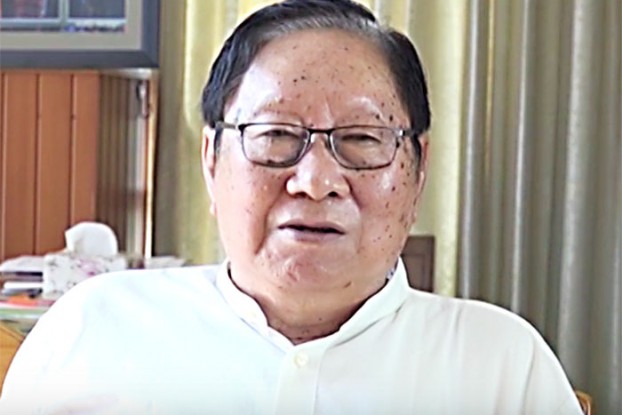 When asked about progress to date on constitutional reform, Nyan Win declined to respond.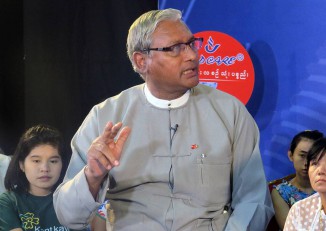 Police in the eastern Burmese border town of Myawaddy have said that a man named Myint Swe is in custody.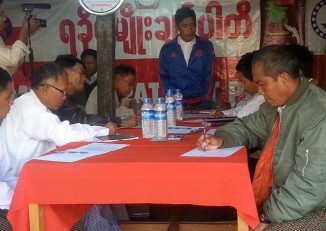 More

The National League for Democracy say the Burmese military's grip on politics would ultimately undermine the November's general election.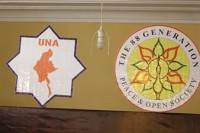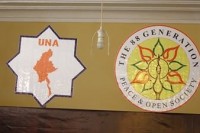 "If the 2015 election is held without amending the Constitution, the election might be free, but it won't be fair," said UNA leader Aye Thar Aung.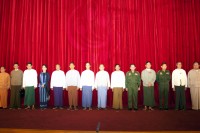 Parliamentary Speaker Thura Shwe Mann made the announcement on Monday in a meeting with political parties representatives in Naypyidaw.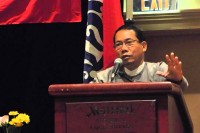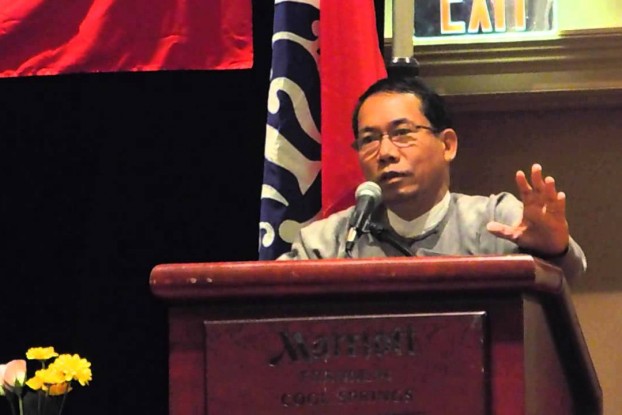 Ethnic lawmakers have drawn up a report containing suggestions for constitutional amendment as sexpartite talks are slated to recommence.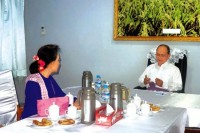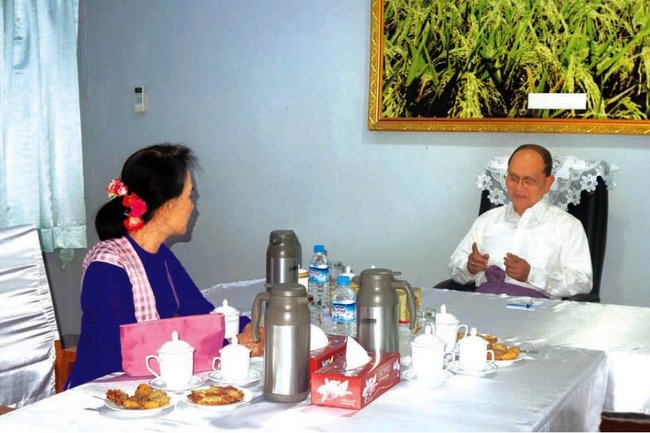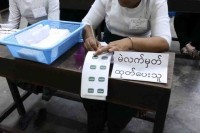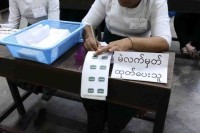 Burma's president announces that elections will be held at the end of the year, and calls on participants to show mutual respect and cooperation.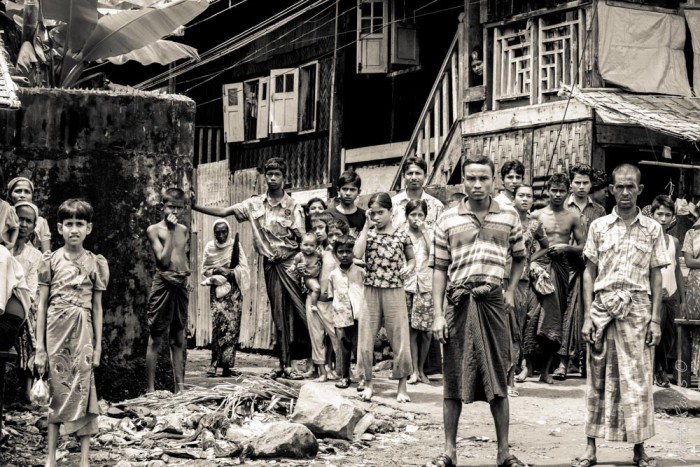 Twenty-eight upper house MPs sign a petition, calling on the Constitutional Tribunal to rule on a recent motion granting voting rights to temporary ID card-holders.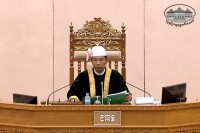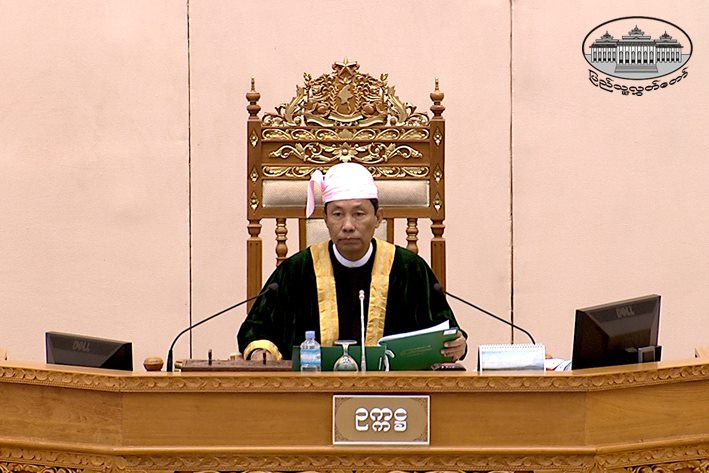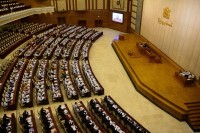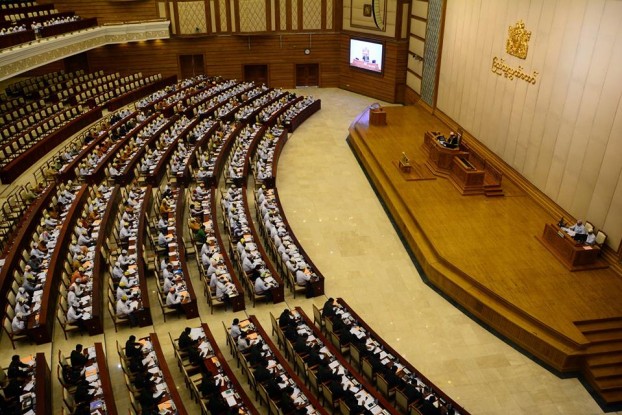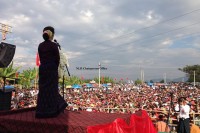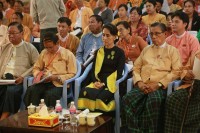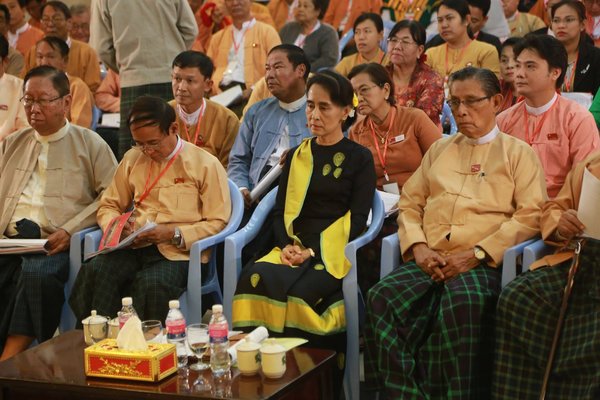 The National League for Democracy concludes its congress, pledging to campaign vigorously for the 2015 general election, while maintaining efforts to enact constitutional reform.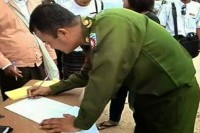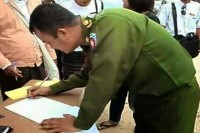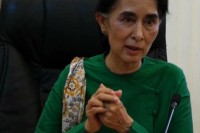 Suu Kyi continues to call for dialogue between herself, the government and other major political players despite the abrupt cancellation of a scheduled meeting on constitutional reform set for Friday.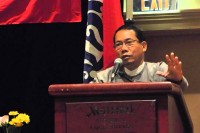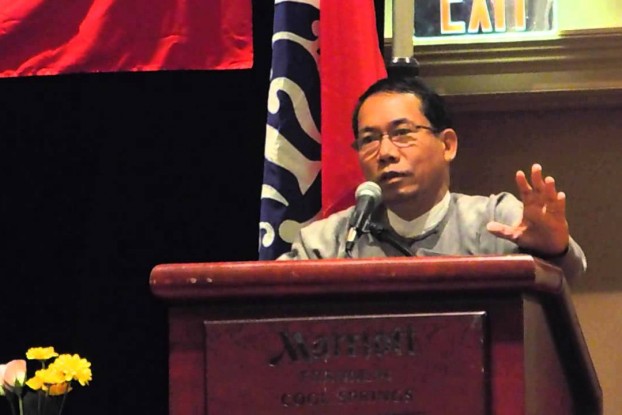 Ethnic-based political parties on Thursday appointed Rakhine National Party leader Aye Maung as their representative at the sexpartite talks on constitutional reform scheduled for Friday.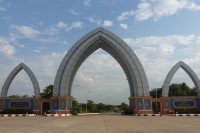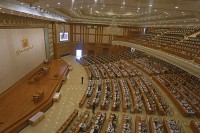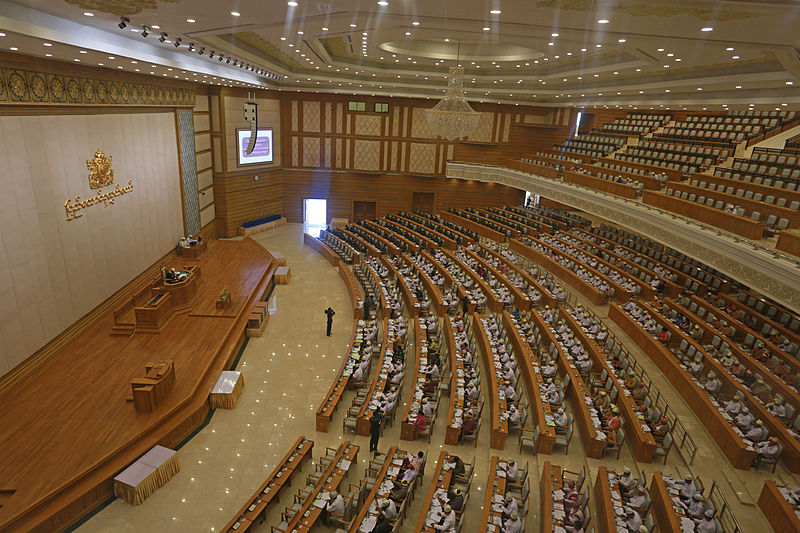 "It is a bit strange that parliament now wants to adopt a set of laws for a national referendum – it could be that they want to be more systematic – but we won't be able to judge that until we see the text in the bill."–Lawyer Ko Ni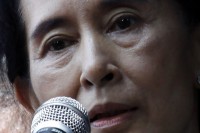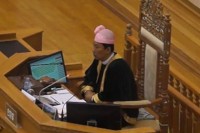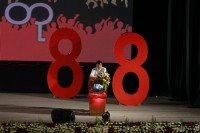 ABSDF and 88 Generation members address political issues in Rangoon, including constitutional amendments, electoral voting systems and the ongoing peace process.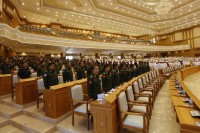 Military MPs in Burma's parliament will not support any proposal to amend Article 436, the clause which enshrines their 25 percent of all seats and effectively gives them veto power over constitutional reform.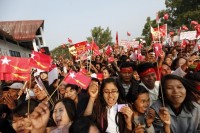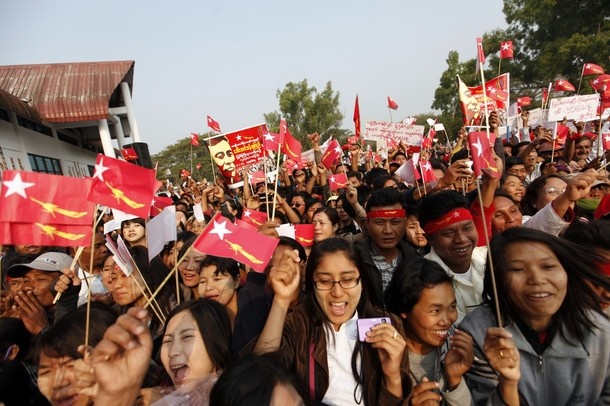 Eleven members of the NLD and 88GPOS who staged a rally in Magwe in June calling for a revision of constitutional Article 436 have now been charged with trespassing by local police.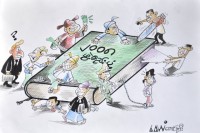 JCRC's Aye Maung says all members had examined the 15 chapters of the 2008 Constitution, with amendments suggested for more than 450 of the 457 articles.