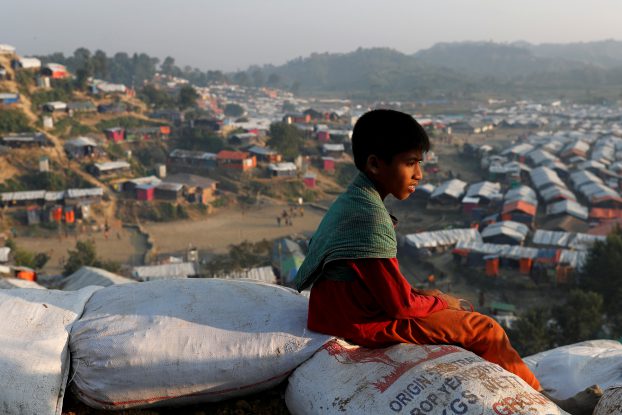 Pre-monsoonal rains have cost the lives of at least 12 people in Bangaldesh since Monday, including one Rohingya toddler.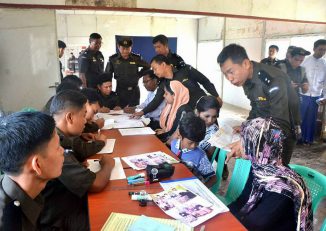 "This is in no way a repatriation, rather it is propaganda," said the Bangladeshi government's Refugee Relief and Repatriation Commissioner.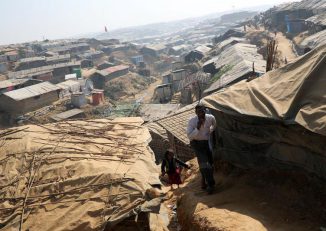 Bangladesh is lashed by typhoons, and the Rohingya camps are clustered in a part of the country that records the highest rainfall.
More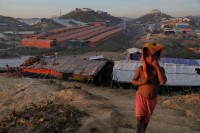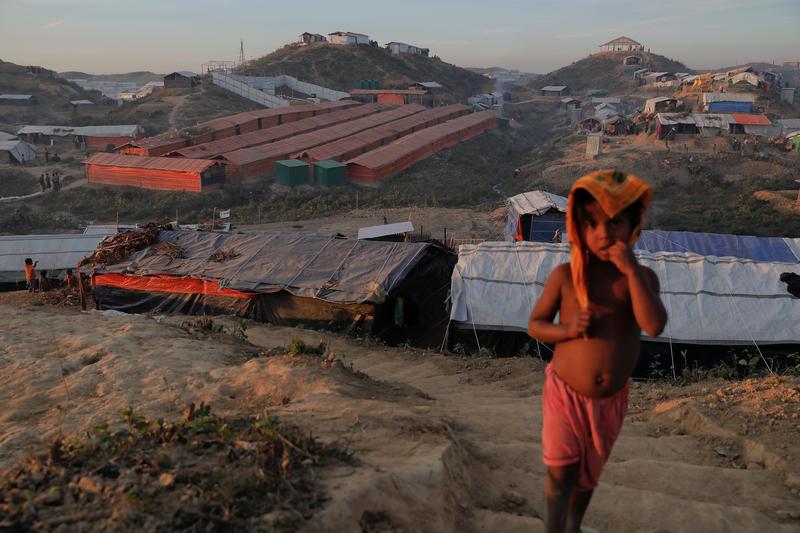 Burma was making final preparations to take back the first batch of Rohingya Muslims who had fled conflict in troubled Rakhine State, state media said on Saturday.