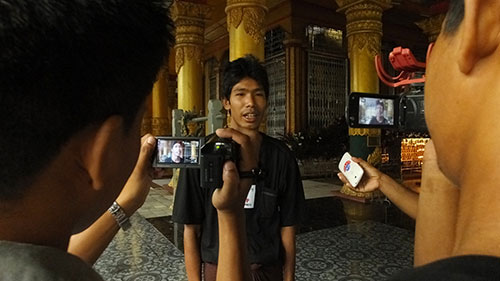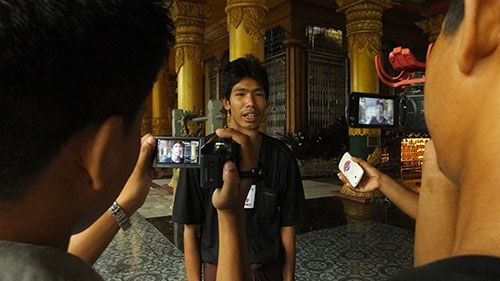 Media watchdog groups urge the Burmese authorities to protect journalists after an attack on Arakanese journalist Min Min's home.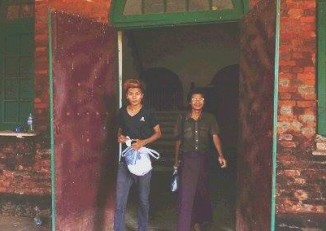 Nyan Lin Tun of Myanmar Post and Phyo Aung Myint of Reporter are released from Tharawaddy prison, as are nine students detained after crackdown in Letpadan.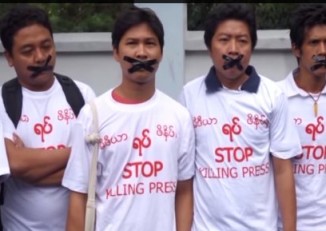 "With ten journalists now languishing behind bars, proponents of the country's supposed democratic progress should wake up and take notice of the authoritarian reality that still governs the country."
More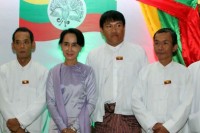 International rights groups have joined domestic voices in condemning the killing of journalist Par Gyi by the Burmese army. The US embassy has called for the govt to investigate.