Arts Culture Lead Story News Video
Handcraft lacquerware producers in the ancient city of Bagan in central Burma are seeing good business this year amid an influx of foreign tourists and the introduction of international credit card payment systems.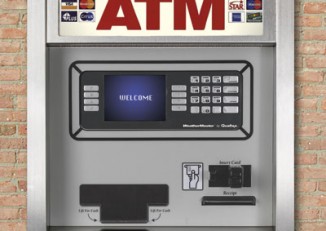 Just one year ago, Burma was a purely cash economy: there were no ATMs and international credit cards were not generally accepted. Now VISA and MasterCard are leading the way in; but infrastructure in Burma is still a setback.