Tagged:
crimes against humanity
Arakan Lead Story News Rohingya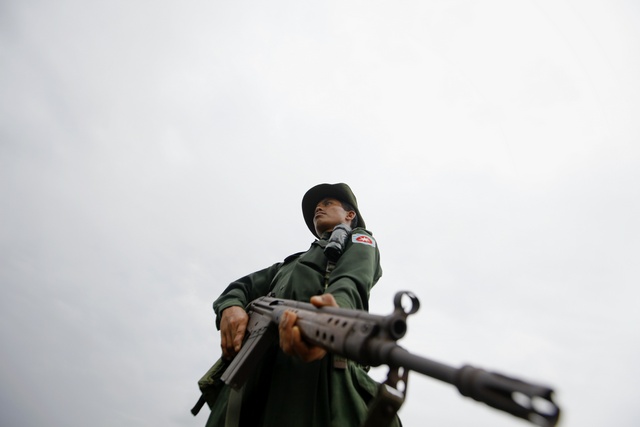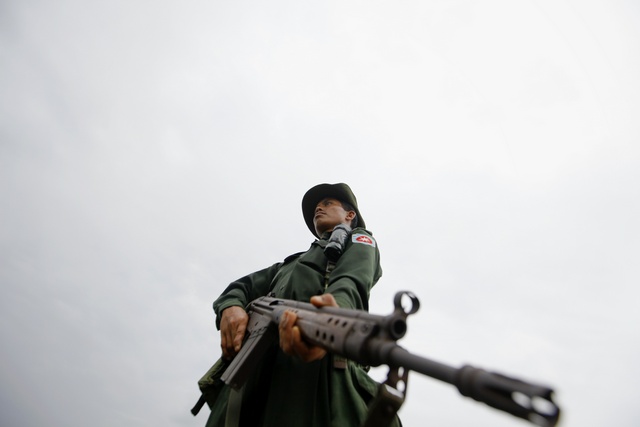 Burma has declined to grant visas to three UN-appointed experts to look into allegations of abuses against the armed forces.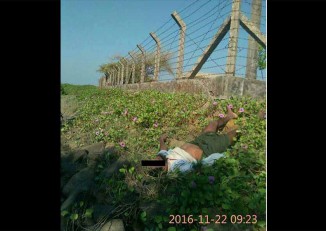 It said 15 persons were kidnapped in total between 9 October 2016 and 3 April 2017, of whom five were rediscovered showing evidence of torture.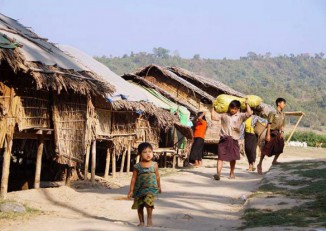 Some 420 men, women and children are camped in the town of Sechaung, while another 62 ethnic Khami people shelter in a monastery.
More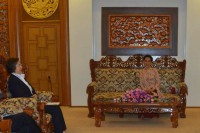 Aung San Suu Kyi reiterates her position on avoiding use of the term "Rohingya" during talks with Yanghee Lee, the United Nations special rapporteur on human rights in Burma.