Conflict Kokang Lead Story News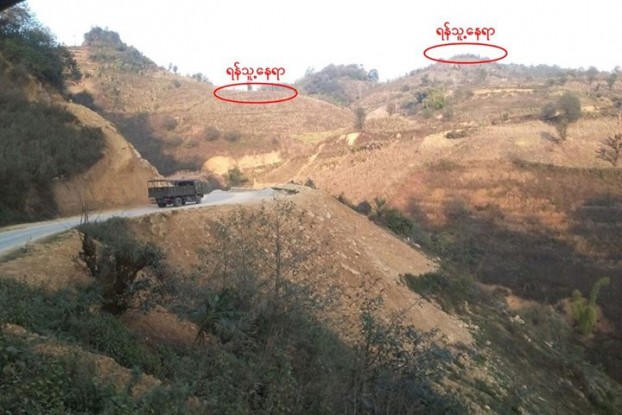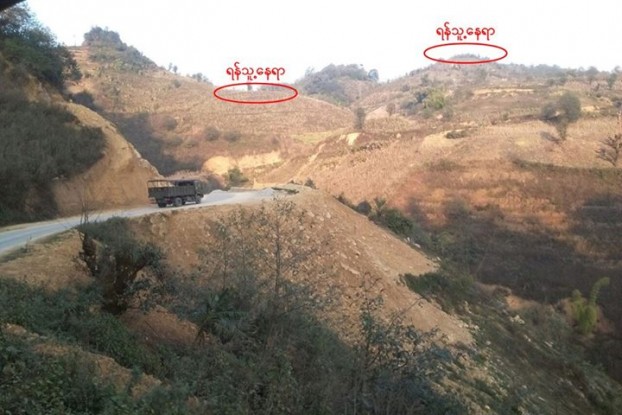 This week's fighting with Kokang rebels has cost the lives of 47 Burmese soldiers – 42 infantrymen and five officers.
On Monday, a curfew in Mandalay was lifted after 39 days in effect, but business as usual has not been restored in the central Burmese city.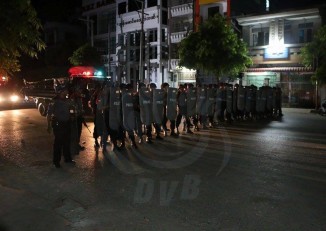 More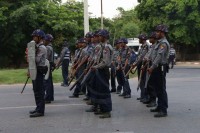 Authorities in Mandalay have relaxed the eight-hour curfew imposed upon seven townships three weeks after communal violence broke out.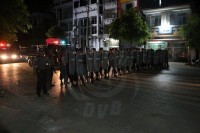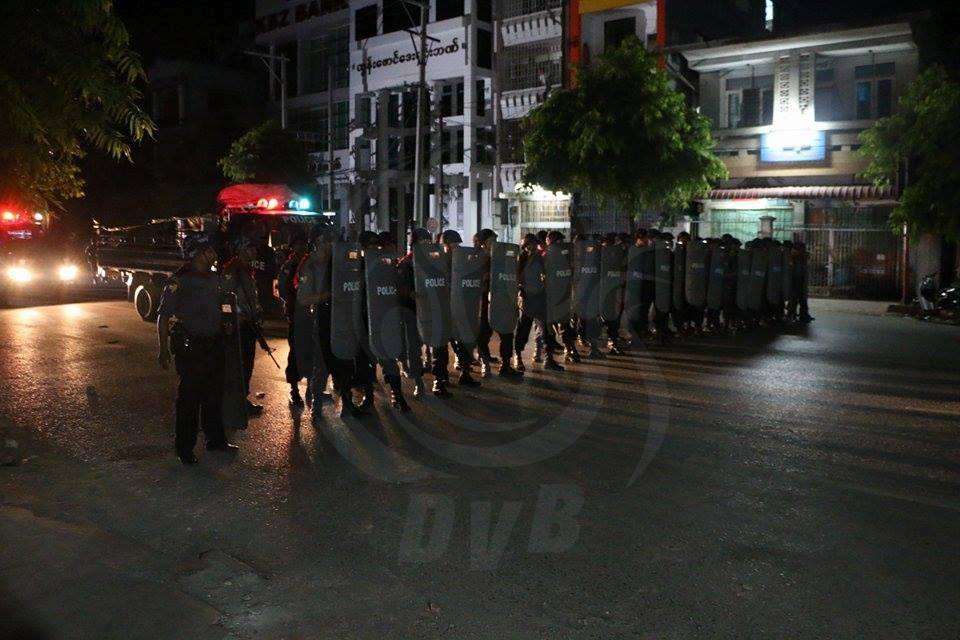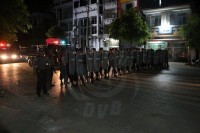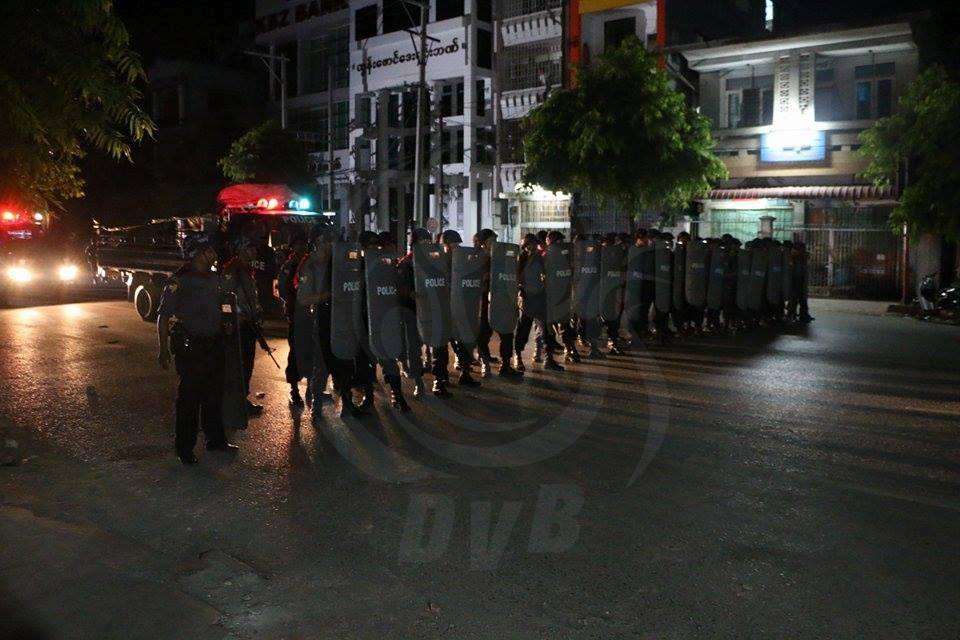 Farmers in Dalla township are forced to relocate after the Burmese military confiscated 500 acres of land to make way for a naval storage base.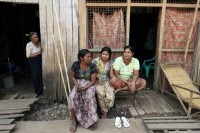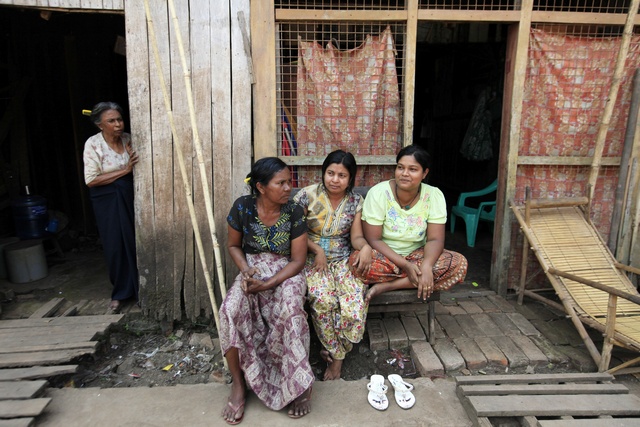 Ten villagers, who were found roaming a town in Pegu division armed with sticks during last month's anti-Muslim riots, were sentenced to three months in jail on Monday for breaking the state-imposed curfew

Sectarian violence in central Burma enters its third day. At least 13 people are dead and many more wounded in Meikhtila town which is now under lock-down.
Sep 8, 2008 (DVB), Authorities in Mandalay division's Pyinmana, near the SPDC's administrative capital Naypyidaw, have issued an order to local restaurants and shops to close by 11pm, according to[…]
Oct 21, 2007 (AFP), Residents in Yangon on Sunday welcomed the end of a curfew imposed on the eve of Myanmar's bloody crackdown on peaceful protests, but voiced fears in[…]