Tagged:
Dawei development project
Business Economy Lead Story News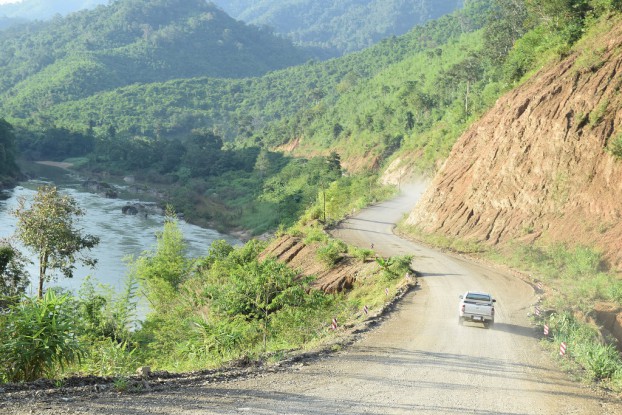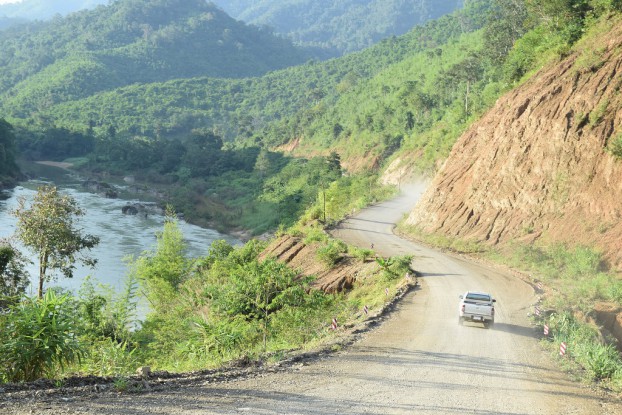 Plans are afoot to revitalise the role of two committees that aim to rev up the multibillion-dollar project.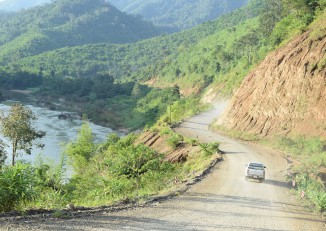 Aung San Suu Kyi should think again if she believes that going ahead with the Dawei Special Economic Zone project is a good way to create jobs in Burma.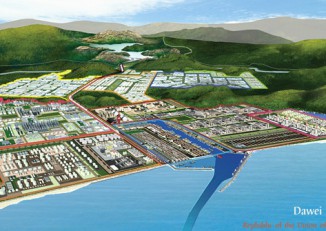 More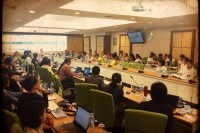 The Dawei Development Association has alleged that planning and construction work undertaken thus far in the Dawei SEZ project, has come without the free, prior and informed consent of local stakeholders.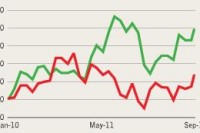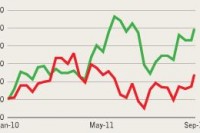 P&G joins US Chamber of Commerce in Burma; Telenor turns on its network in Burma; PTTEP to increase Burma investment by US$3.3bn; No tax exemption for INGO workers;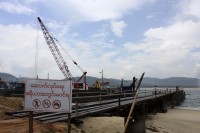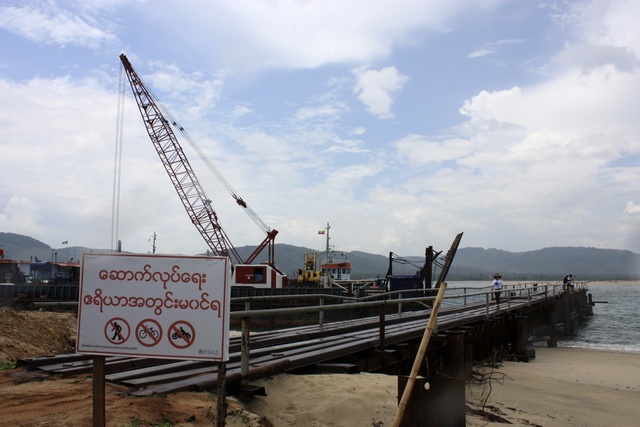 Thai Prime Minister, Prayut Chan-o-cha's, visit to Burma next month is expected to boost the stalled Dawei development project.