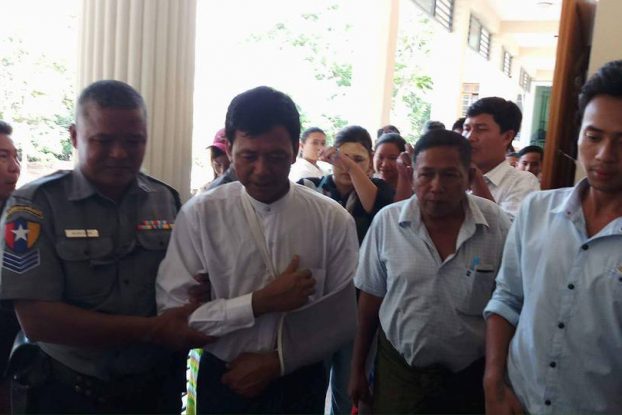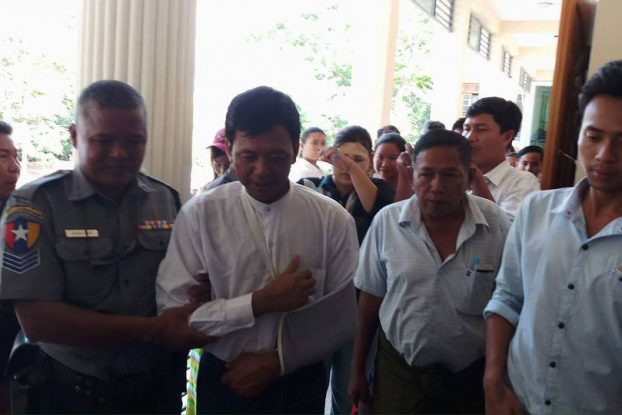 The judge in Pathein said the broadcast was deemed slanderous to the servicemen of the Burmese army and their families.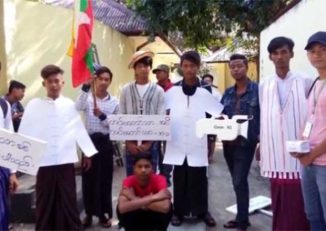 A judge hands down fines to eight students who were charged with defamation under section 500 of the Burmese Penal Code after the youths staged an anti-war play in Pathein, the Irrawaddy Region capital.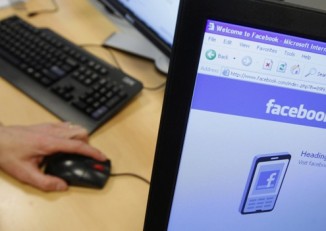 Burma's lower house of parliament today approved a bill granting the government power to oversee public misuse of the Internet.
More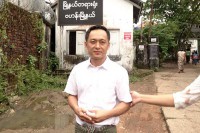 The decision marks the end of a four-month ordeal that began when The Voice Daily duo were arrested for a satirical column lampooning Burma's military.