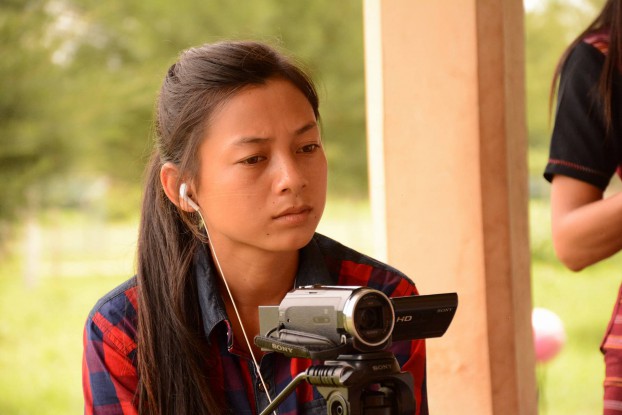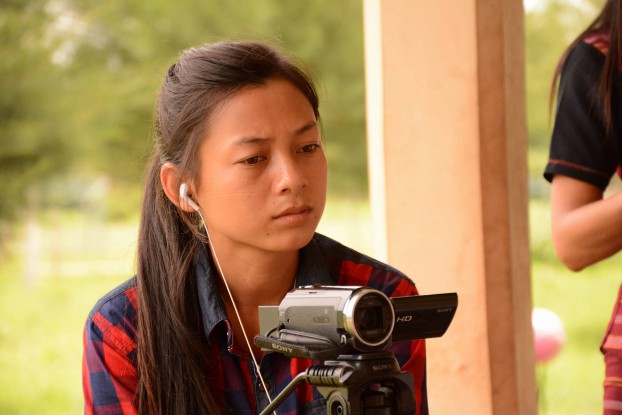 Police have filed charges against two men accused of the attempted kidnap of a Karenni State journalist.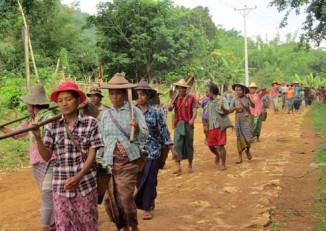 Locals in Demoso say the KNPP imposes an annual tax of about 5,000 kyat per household, and that they were given a 10 October deadline to pay up.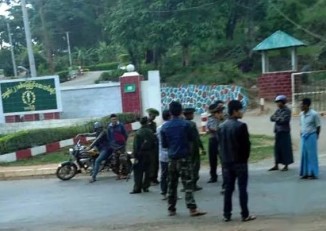 Police in Shan State say they have apprehended two of the men responsible for freeing a man from a prison truck in Taunggyi.
More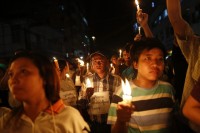 Residents of nearly 50 villages in Karenni State have the option of linking themselves to the country's electrical network – but with a preliminary price-tag set at 10 million kyat (over US$10,000) per village.