Lead Story News Religion Travel & Tourism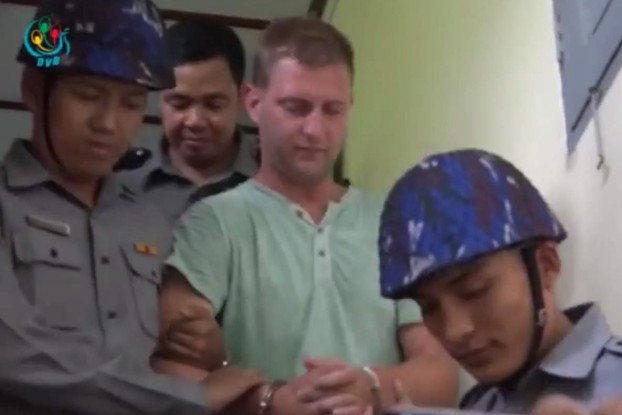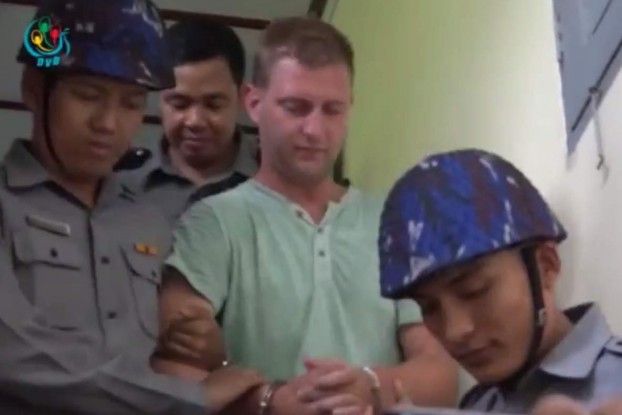 Dutch tourist Klaas Haijtema is sentenced to three months in a Burmese prison for violating the country's strict religious laws.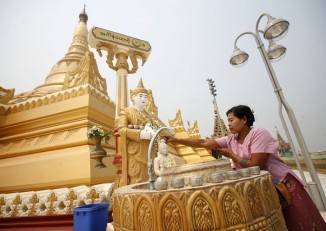 Klaas Haijtema, 30, is alleged to have walked into a dharma hall during chanting, with his shoes on. He then pulled out the plug connected to the speaker.