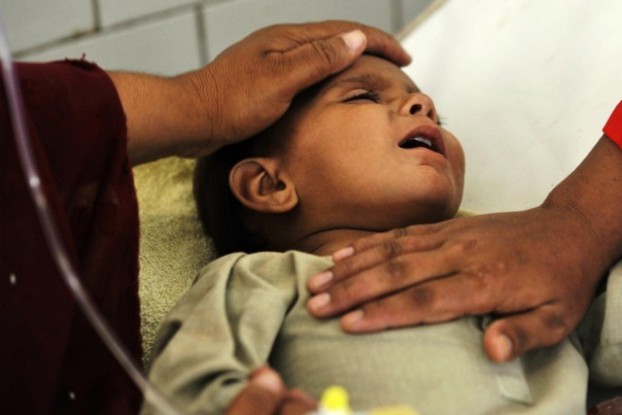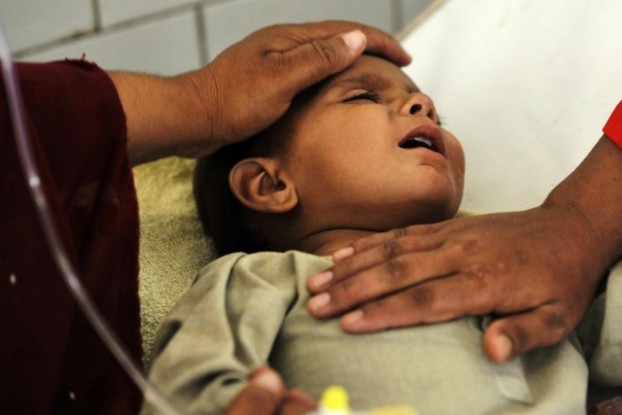 At least 69 children infected with diarrhoea have been admitted to the Hakha General Hospital this month alone.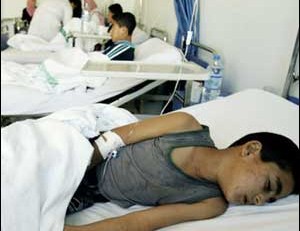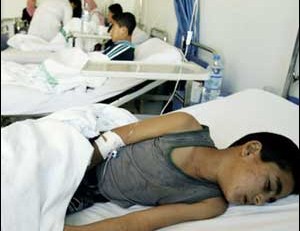 Around 270 people in Pegu [Bago] Division have been hospitalised with food poisoning after eating milk-noodle soup at a Buddhist ordination ceremony in the town of Thegon.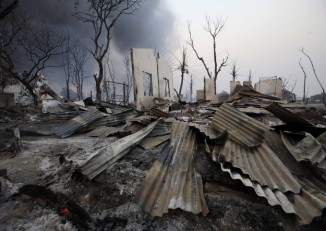 Some 900 Muslims from Meikhtila in central Burma who lost their homes in communal violence just over a year ago are now facing water shortages and sanitation-related diseases at the cramped shelter where they reside.
More
Jan 24, 2008 (AP), Hundreds of children under age 5 die from preventable diseases each day in military-ruled Burma, the second-worst mortality rate for children in Asia after Afghanistan, UN[…]