Lead Story Natural Disasters News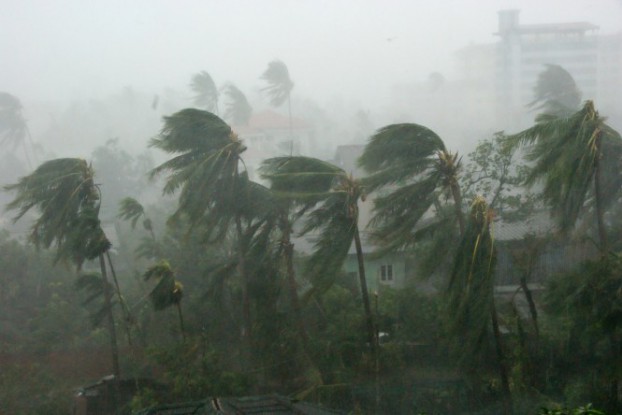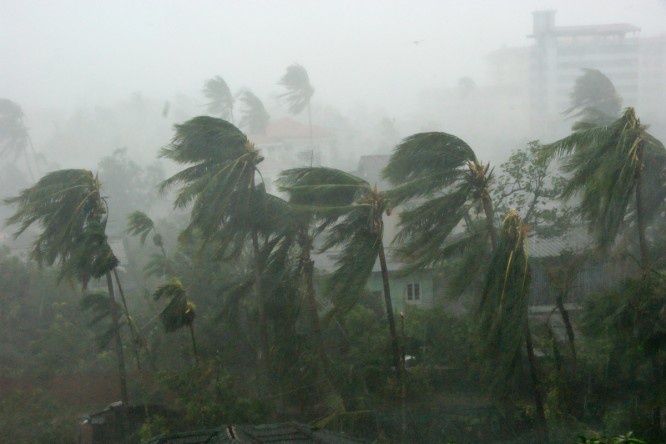 Ending extreme poverty is essential to save lives and limit damage from disasters, says UN chief Ban Ki-Moon.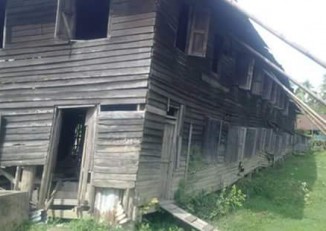 When disasters destroy schools in Burma and elsewhere in the region, hundreds of thousands of children lose out, according to a new report by Save the Children.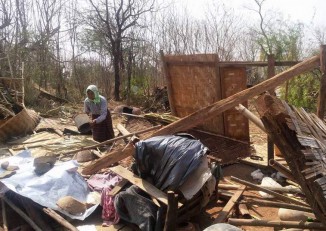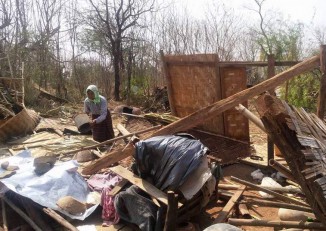 More

On 2 May 2008, Cyclone Nargis swept through southern Burma, killing 140,000 people. Seven years after the worst natural disaster in Burma's history, DVB Debate asks: 'How would Burma manage another natural disaster?'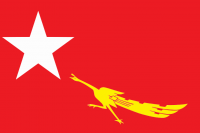 Burma's main opposition party suspends its Taungoo District chairperson, Sein Tun, for alleged misappropriation of local village funds and donations.