Drugs Features Lead Story News Women's Issues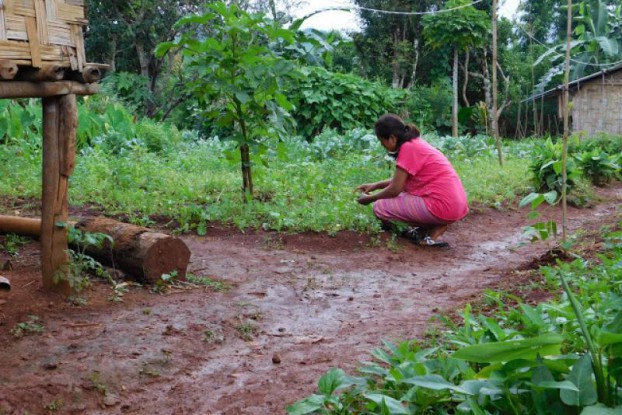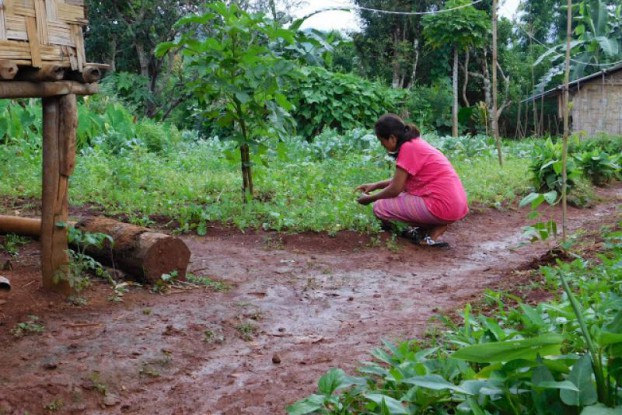 Most state-run drug rehabilitation centres in Burma accept men only.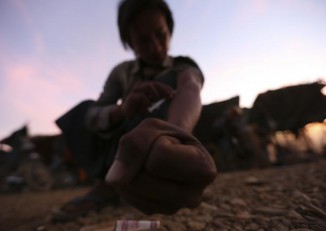 The Upper House has approved a bill to amend the Narcotic Drugs and Psychotropic Substances Law of 1993 that would effectively decriminalise drug use in Burma.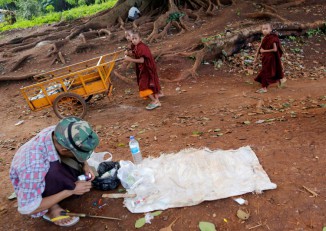 Burma, along with other countries in Asia, is stepping up its efforts to stem a growing tide of drugs, but its approach is unlikely to succeed, say experts.
More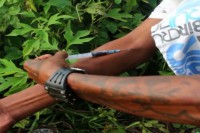 The NLD's ongoing narcotics crackdown has caught many drug addicts, but health experts say they should be treated as patients, not punished.