Lead Story Natural Disasters News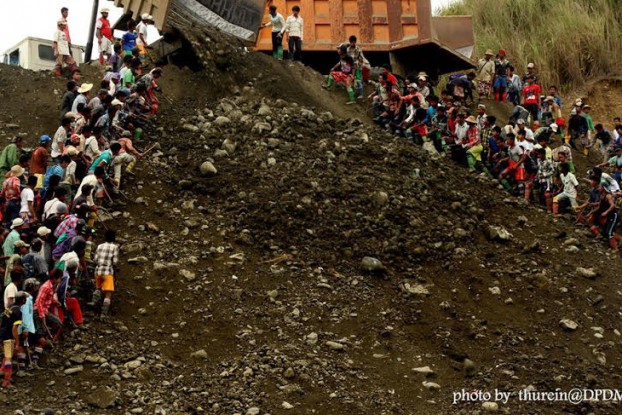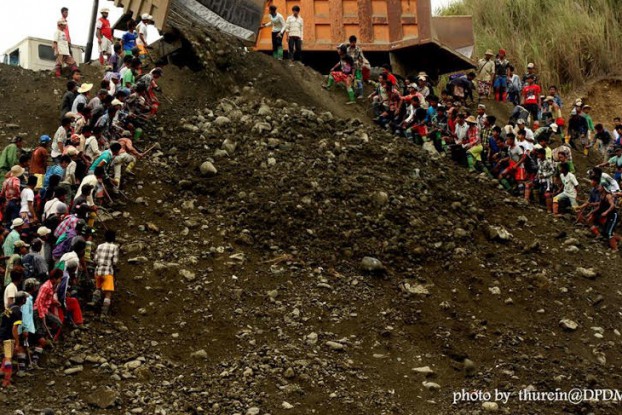 Two freelance pickers were buried under a landslide of excavated soil as they sifted for scraps of jade.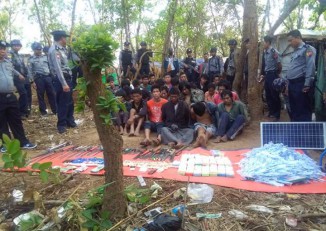 An investigation into the sword attacks resulted in a tip-off that led to the arrest of dozens of suspected drug dealers and users in a jungle camp outside of Lashio.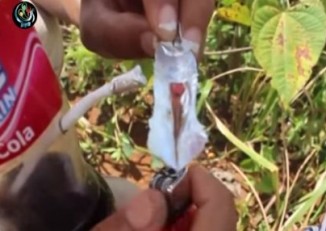 Protestors say local authorities have failed to tackle serious drug problems in the area, which is rife with heroin and methamphetamine use.
More

Burma's poppy fields are the second main source of the world's heroin and an increasing number of the country's youth are becoming addicts.