Farmers Feature Features (OLD) Lead Story News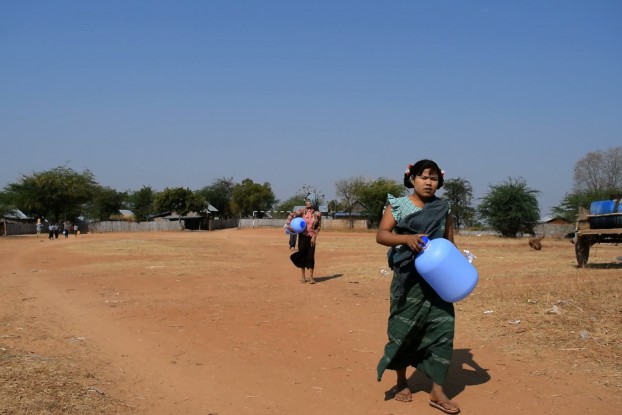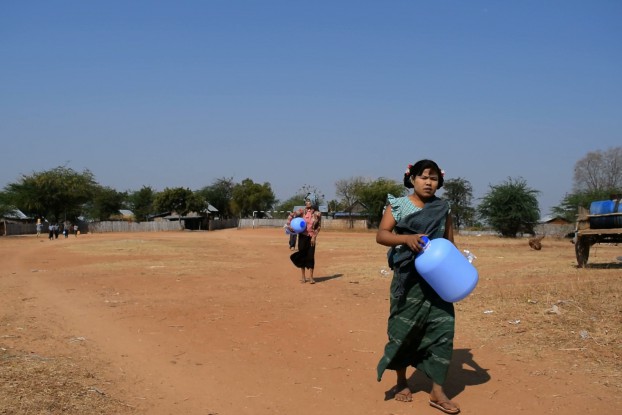 A changing climate is putting downward pressure on residents in Burma's Dry Zone, where farming families stretch back generations.
Join DVB for the premier of "Fix It," a show about how local residents and philanthropists across Burma are partnering to address community needs. In this episode, locals from Tha Yin Gyi village, in Magwe Division's Myaing Township, work to build a storage reservoir in an area where clean drinking water is scarce.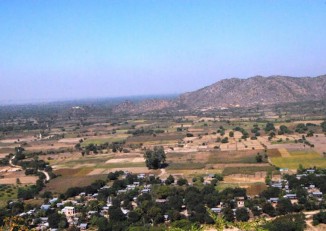 The introduction of more productive crops is a key strategy for helping vulnerable communities in the Dry Zone.
More