Tag:
election campaigning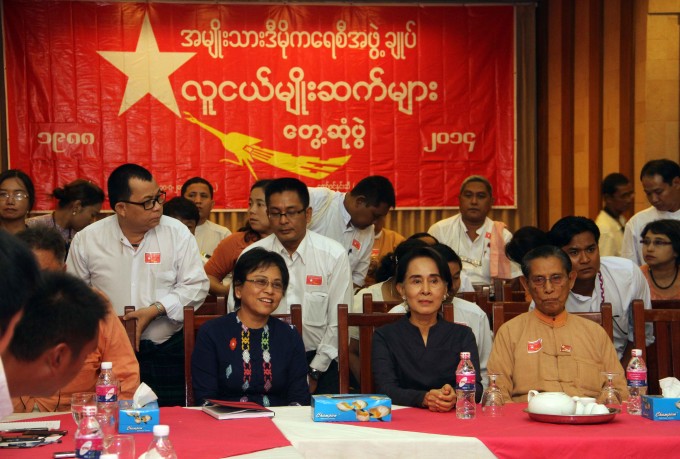 UEC throws out USDP claim that Suu Kyi and other party leaders used state media to campaign during by-election.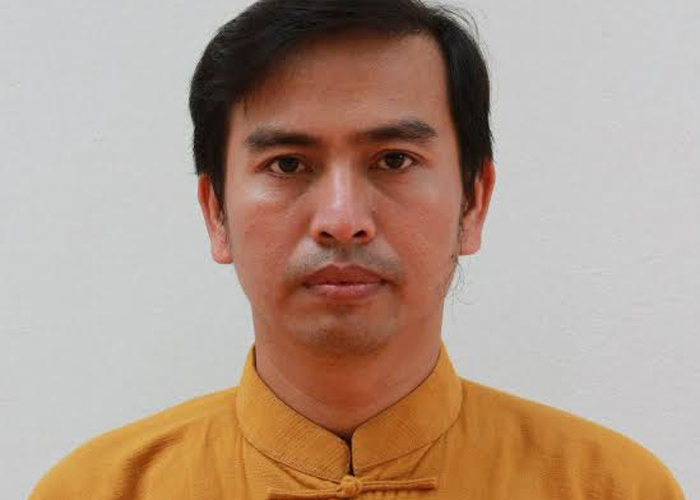 Sai Hso Harn spoke to DVB about contesting the regional assembly seat in Langkho, Shan State, and his time running an NGO to provide training for farmers.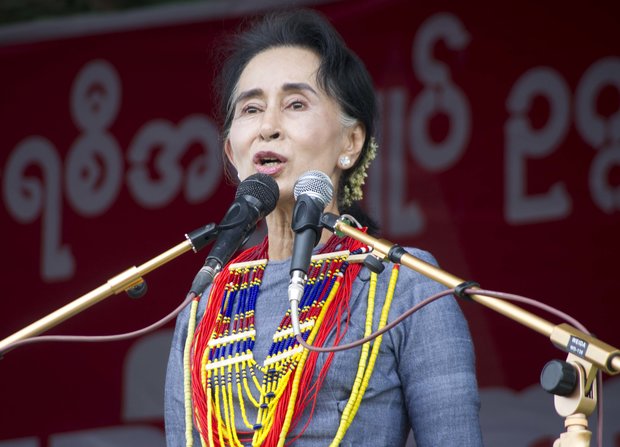 Suu Kyi has confirmed her intention to lead the government should the NLD assume power after the general election, despite being barred from the presidency.