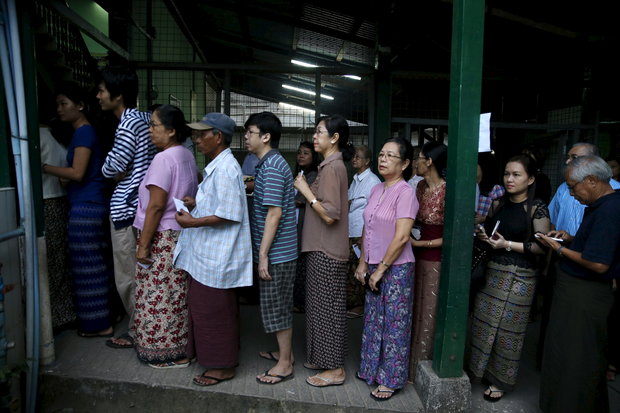 Voting in Burma's general election is well underway, and no major incidents have marred polling in the main cities.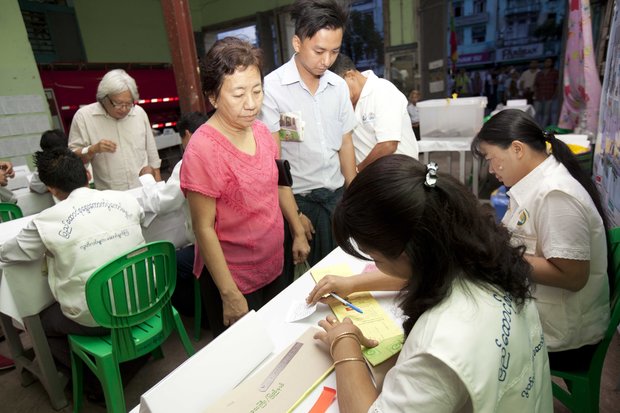 Polling stations have opened across the country as some 30 million voters decide.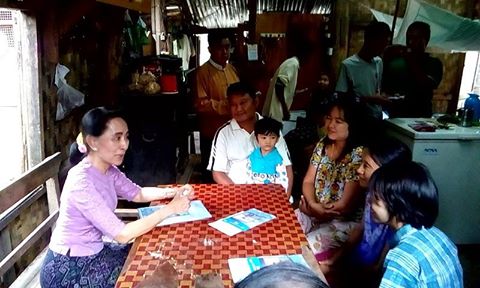 Aung San Suu Kyi visits households around Naypyidaw to talk to residents about the importance of checking township voter lists for the general election.