2015 Elections Lead Story Migrants Issues News Politics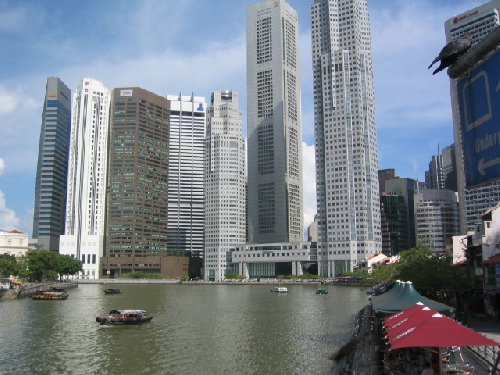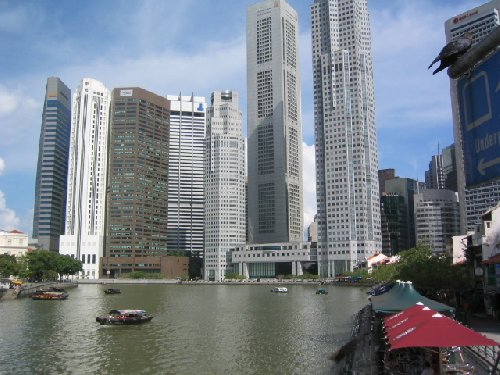 Red tape and confusion contributed to apathy, resulting in only 19,000 of the millions of Burmese abroad registered to vote.
On this week's episode of DVB Debate, the panel sizes up the political and economic role for former exiles and economic migrants in a new Burma.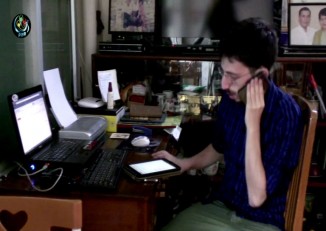 Expats may be confused as to Burma's vaguely written tax laws. A senior manager at PricewaterhouseCoopers addresses the issues surrounding their income tax.
More

DVB Interview International spoke to Tony Picon, the managing director of Colliers International in Burma, about the state of the country's property market and advice for foreign companies and investors who are thinking of operating in Burma.