Farmers Feature Features (OLD) Lead Story News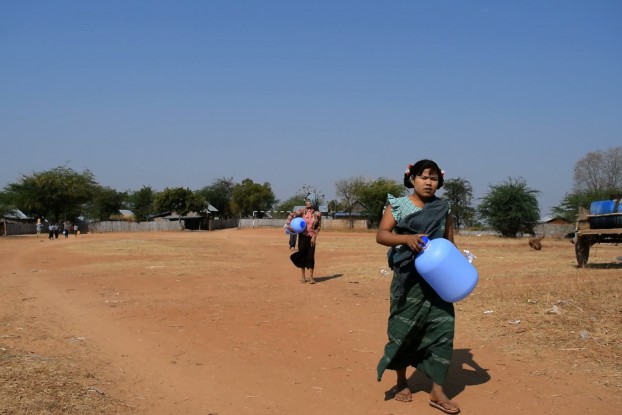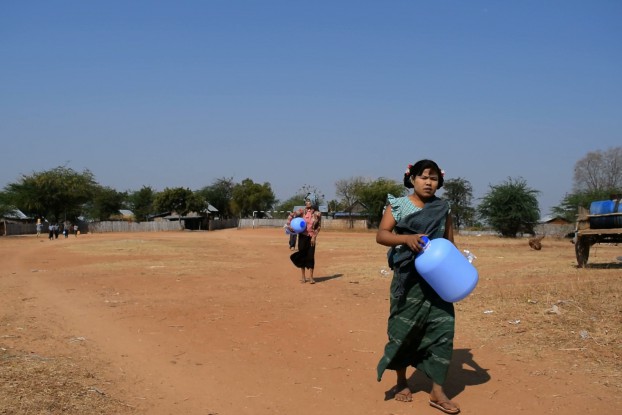 A changing climate is putting downward pressure on residents in Burma's Dry Zone, where farming families stretch back generations.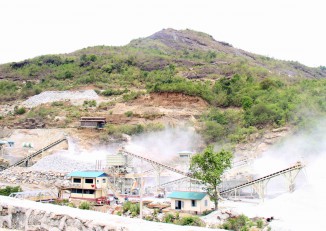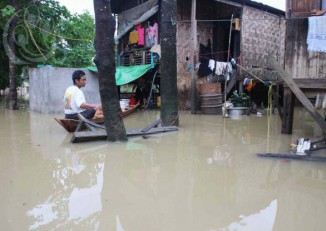 More

As brands of Burmese alcohol compete with recently approved foreign liquor imports, Karenni villagers are fighting to retain local brewing customs.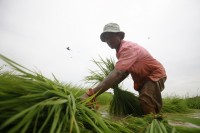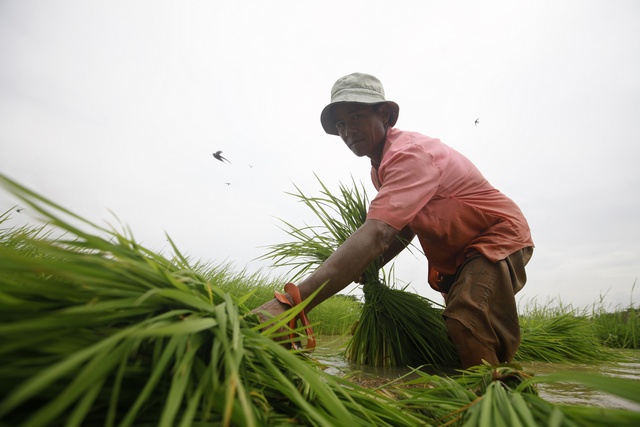 Watch today's top stories with Angus Watson.