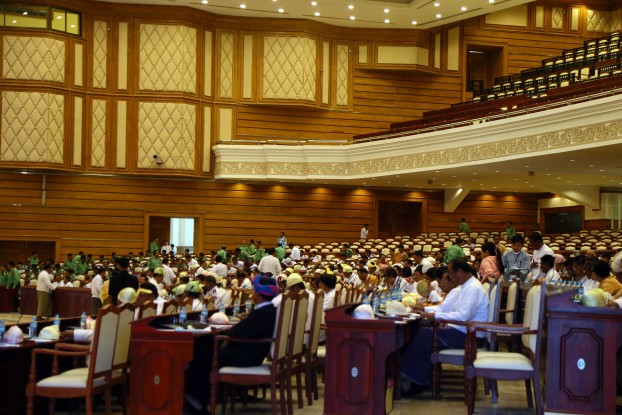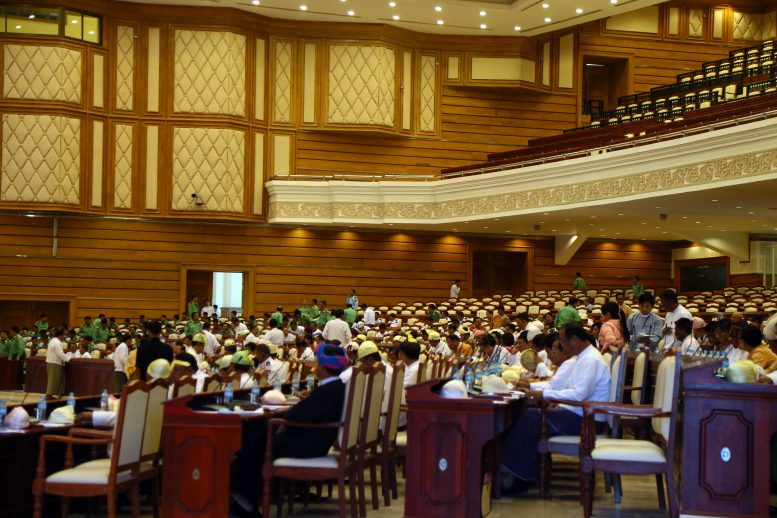 Burma's bicameral parliament today unanimously approved a bill to establish "a Union based on the principles of democracy and federalism".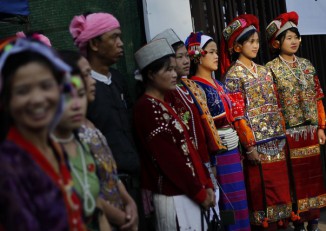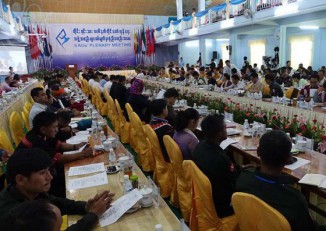 The eight principles are: sovereignty; equality; self-determination; establishment of a genuine federal union; protection of ethnic rights, democratic rights and basic human rights; gender equality; a multi-party democratic system; and secularism.
More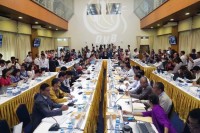 The Burmese government agrees to the principle of establishing a federal union, according to officials emerging from negotiations with ethnic leaders in Rangoon on Friday.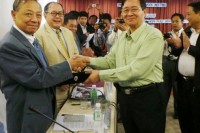 President's Office Minister Aung Min has said that if Burma becomes a federal union, it will inevitably need to adopt a federal constitution and establish a federal army.