Arakan Features Lead Story News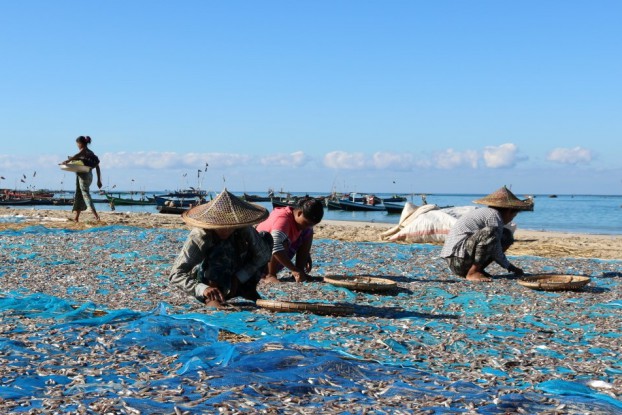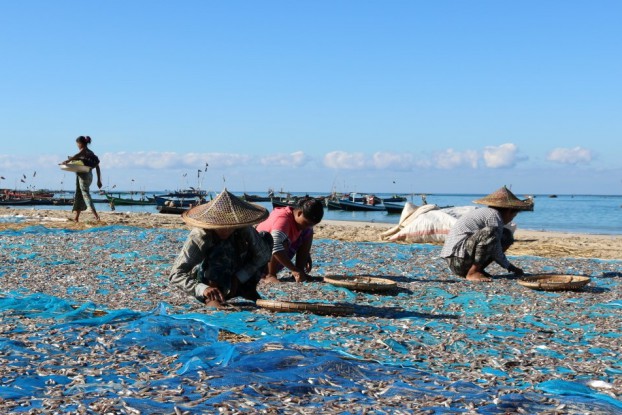 Fishing, a major industry in impoverished Arakan State, has been in a long decline, pushing many coastal communities into debt.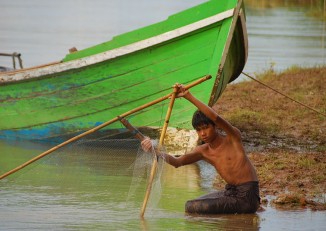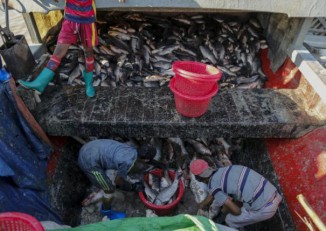 When a boat stacked with gravel moors at a jetty in Rangoon, a child fills a basket he carries to trucks that whisk the load to construction sites.
More

Join the Roadshow team as they meet the Moken— some still sailing now-troubled waters, others making a new life as fish out of water on both sides of Burma's border with Thailand.

Thousands of dead fish have washed up on the banks of the Taungthaman lake on two separate occasions over the past month, signalling a deeply unhealthy natural environment.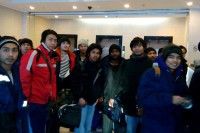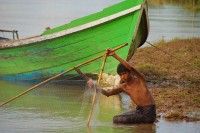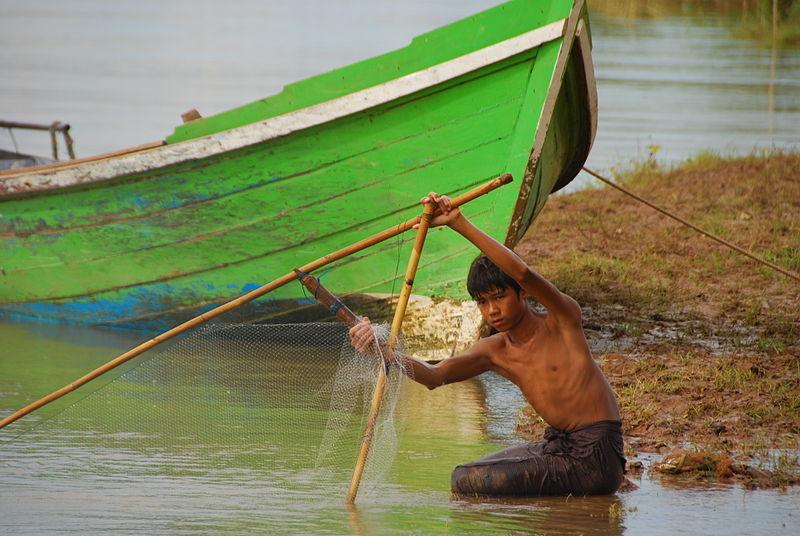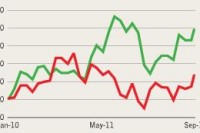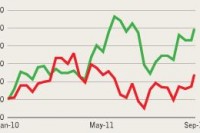 BUSINESS in BURMA THIS WEEK: Thai firms queuing up for oil and gas contracts; post and telecoms market gets competitive; Air Bagan offers shares to staff; and the govt announces a plan to bring electricity to the entire country by the year 2030.

Watch today's top stories with Angus Watson.


Watch today's top stories with Helen Regan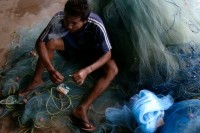 The US government has downgraded Thailand in its latest Trafficking in Persons report for failing to combat the trafficking of workers in various sectors, particularly Burmese men in the abusive and brutal fishing industry.

Fishermen in Arakan State are being pushed out of their fishing grounds by bigger foreign commercial vessels. The fishing industry has grown unchecked and unregulated for 30 years and fish stocks have depleted significantly.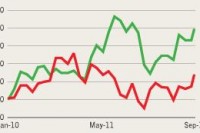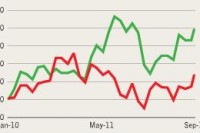 Business in Burma this week: Japanese firm plans shopping mall for Rangoon; Inflation rate doubles; Eighth domestic airline takes to the skies; Chevrolet and Toyota to open showrooms in Rangoon.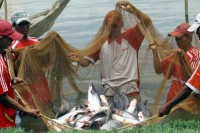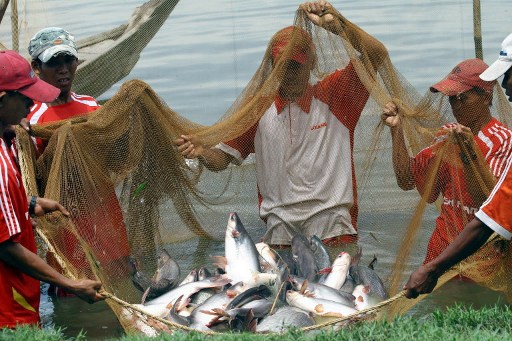 Some 150 villagers gathered on Tuesday morning in central Burma's Irrawaddy division to protest a government scheme they say is preventing them from fishing in local ponds to earn a livelihood.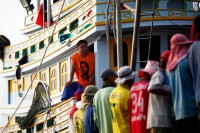 The Royal Thai Navy has protested an incident on Saturday near a disputed island in the Andaman Sea where Burmese naval forces allegedly opened fire on a Thai fishing boat.

The Irrawaddy Dolphins are being threatened with extinction by the practice of "electrofishing", which provides high yields for individual fishers at the expense of the natural environment.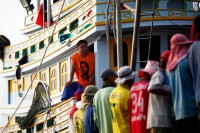 Thai authorities in the last week have rounded up three leading members of a Burmese human trafficking gang responsible for selling hundreds of their fellow countrymen into slavery and murdering dozens of people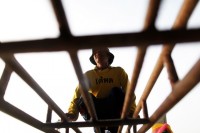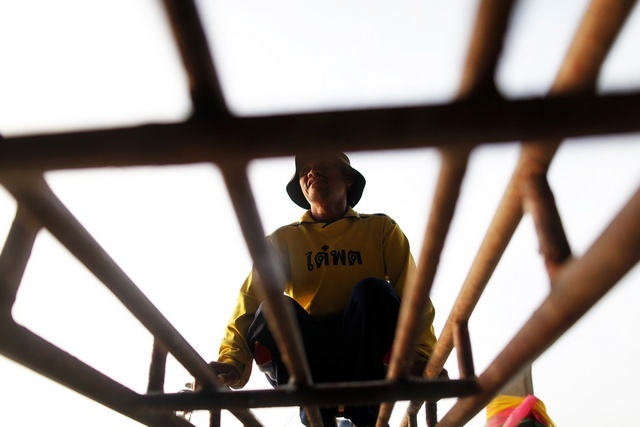 Thai authorities rescued more than 50 migrant workers, including eight Burmese nationals, who had been trafficked and were forced to work as slave labourers on fishing boats in Chonburi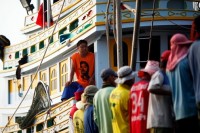 Eighteen Burmese migrants forced to work as slaves on a fishing boat were rescued by the Thai police's Anti-Human Trafficking Division on 22 July at a port 300 kilometers southeast of Bangkok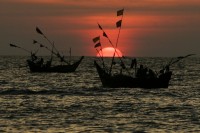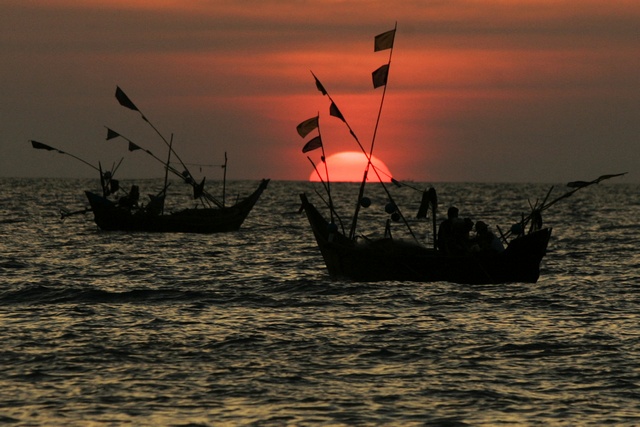 After petitioning the country's president for fishing rights, Than Aye has been sentenced to one year in prison for owning a slingshot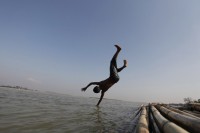 [scrollGallery id=18] The Irrawaddy River flows 2,170 km down the length of Burma before emptying out into the Andaman Sea. Dubbed 'The Road to Mandalay' by Rudyard Kipling, the river has[…]
Dec 4, 2008 (DVB), Despite claims by ministers that the global economic crisis would not affect Burma, exports of marine products have halved recently and prices have also come down.[…]
Aug 14, 2008 (DVB), A new scheme by local authorities in Lappadan township in Tharwaddy province, Bago division, to put fishing permits up for auction has left local villagers unable[…]
Jul 15, 2008 (DVB), Villagers in Daydaye township, Irrawaddy division, have complained that local authorities have taken back items given to them at a public donation by the government and[…]