Lead Story Migrants Issues News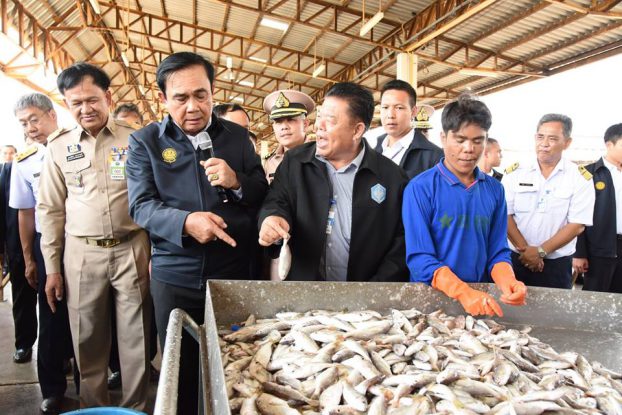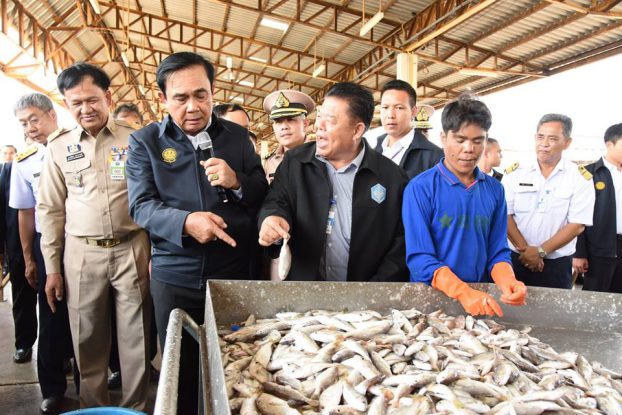 Surachai told DVB that migrant fishermen are frequently threatened by Thai authorities and bosses if they raise their concerns.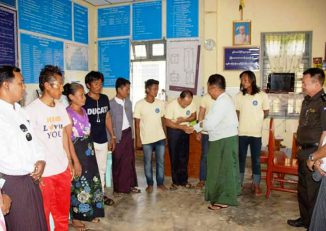 Having served two-year sentences for illegally entering Indian territorial waters, 18 Burmese fishermen were yesterday released from prison and allowed to return home.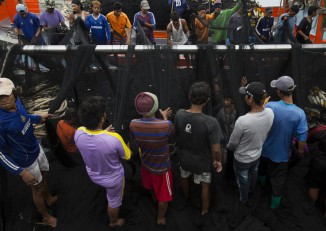 More than a third of migrant fishermen in Thailand clearly were victims of trafficking over the past five years and even more workers in the industry were possibly trafficked as well, according to a report published on Thursday.
More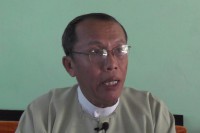 Myint Thein, a Fisheries Department officer in southern Arakan State, an area with thousands of fishermen, discusses the challenges facing the fishing industry there.