Aid Chin Lead Story Natural Disasters News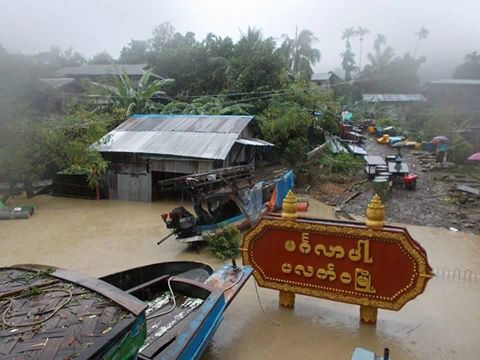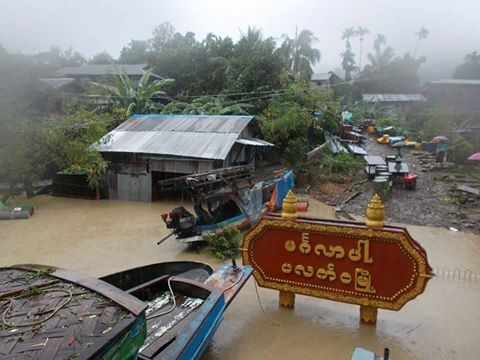 Chin political parties urge President Thein Sein to order airlifts of emergency food aid to affected areas.
Government authorities say they will take appropriate steps to ensure the safety of foreigners and Burmese nationals working for aid agencies in Arakan state. Meanwhile IDPs are facing food shortages as the decrease in staff affects supply chains.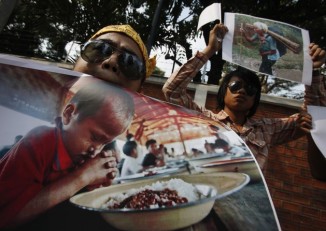 Residents in the Kachin Independence Army (KIA)'s stronghold Laiza are dealing with an increase in food prices as fighting with the government's army closes in on the rebel base