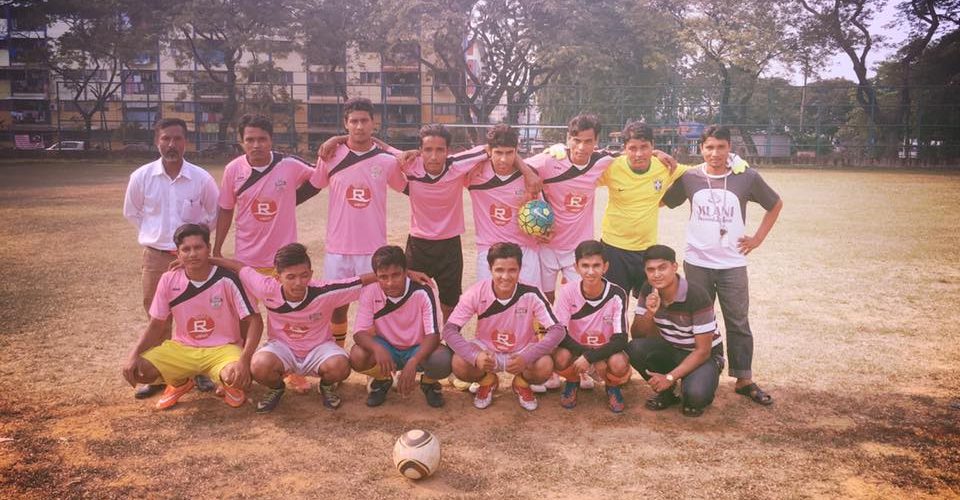 For Rohingyas living in Malaysia, football helps to break down barriers with citizens of their adopted homeland.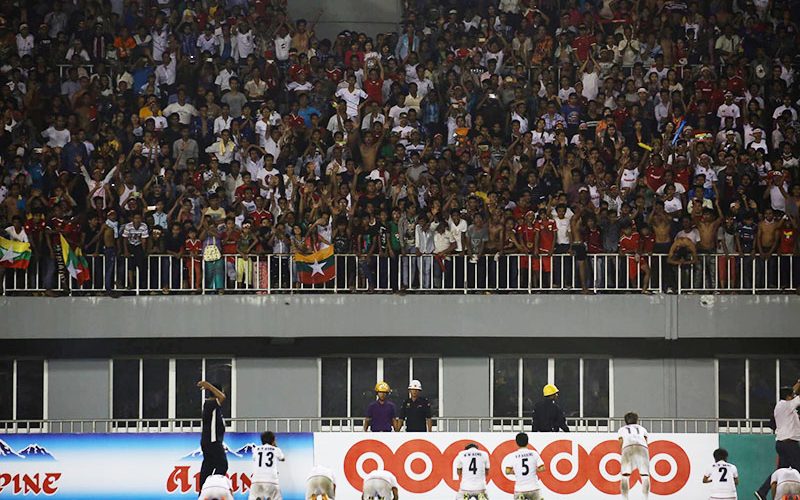 The Myanmar Football Federation is facing disciplinary action over the behaviour of Burmese fans at an AFF Women's Championship semi-final match against Vietnam on Tuesday.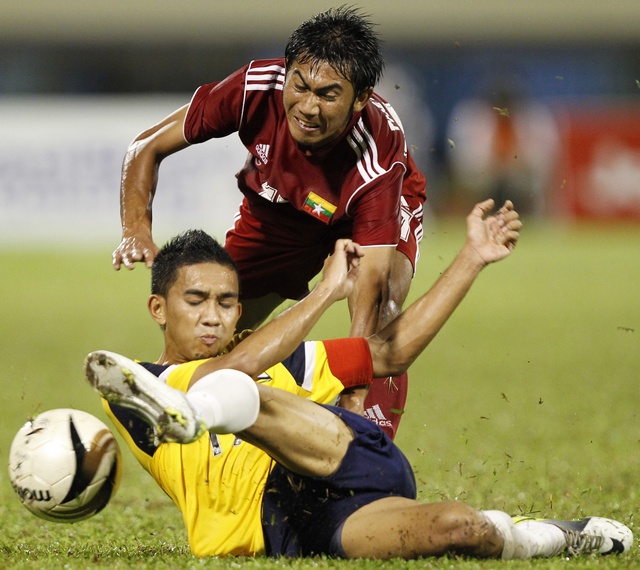 A 16-year-old died from injuries sustained after being beaten up by opposing players during a "friendly match" in Taungoo.