Ethnic issues Lead Story Military News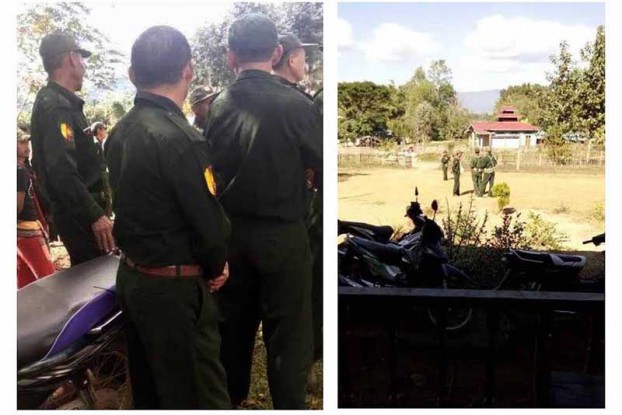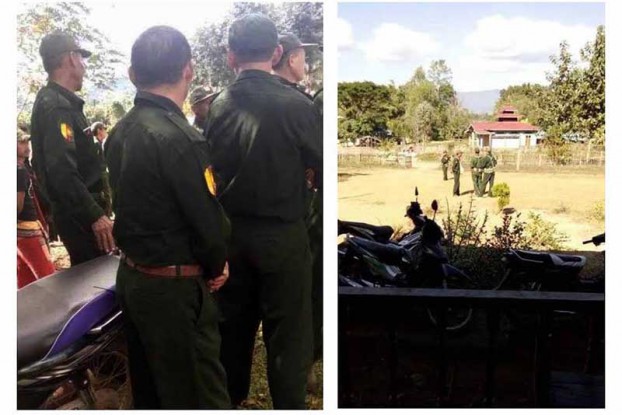 "Out of each three boys, they had to draw lots to determine which one would have to join the militia."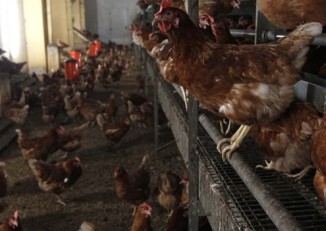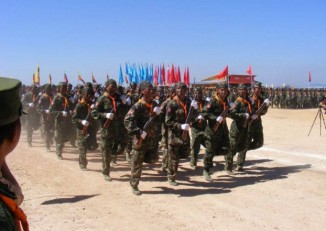 The Shan State Army-South has recently been engaged in clashes against the Ta'ang National Liberation Army.
More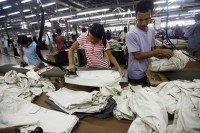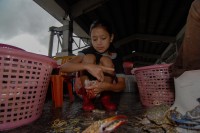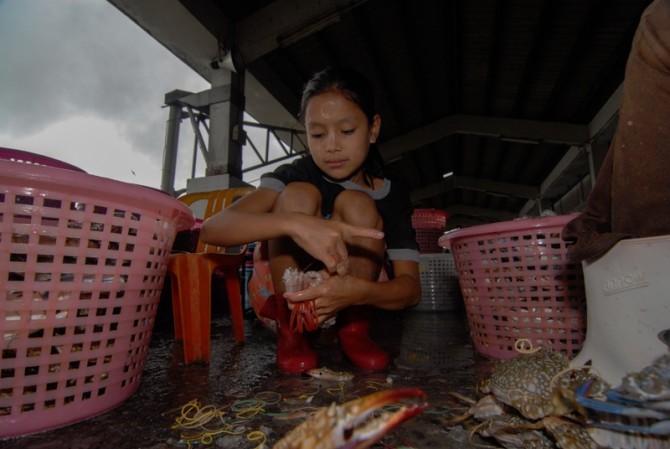 Following up on reports of poor working conditions in Thai fish factories, a Finnish NGO finds the situation improved, but problems persist for migrant workers.

DVB sat down with ILO country liaison officer Steve Marshall to discuss how five years of political and economic reforms have touched Burma's working class.
The United States has waived sanctions against Thailand that could have been imposed as a result of the country's insufficient efforts to combat human trafficking.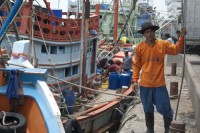 Two Burmese migrants are lost at sea after attempting to escape from a fishing boat off the coast of Thailand. A third escapee made it to shore alive and was taken to a nearby hospital, where he reported the incident to local police.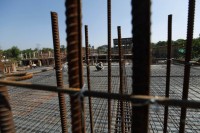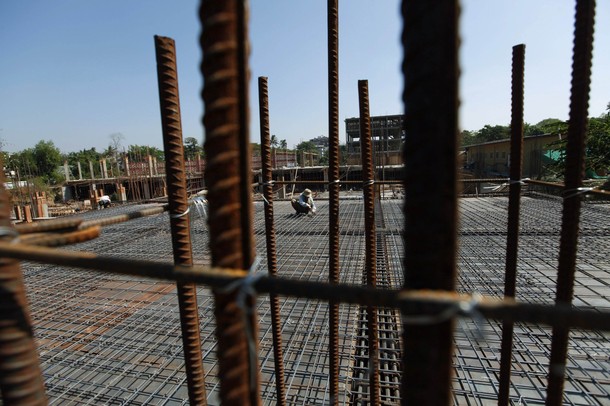 The leader of Federation of Trade Unions Myanmar was the first Burmese elected to the ILO's governing body.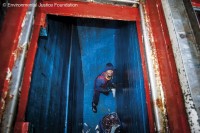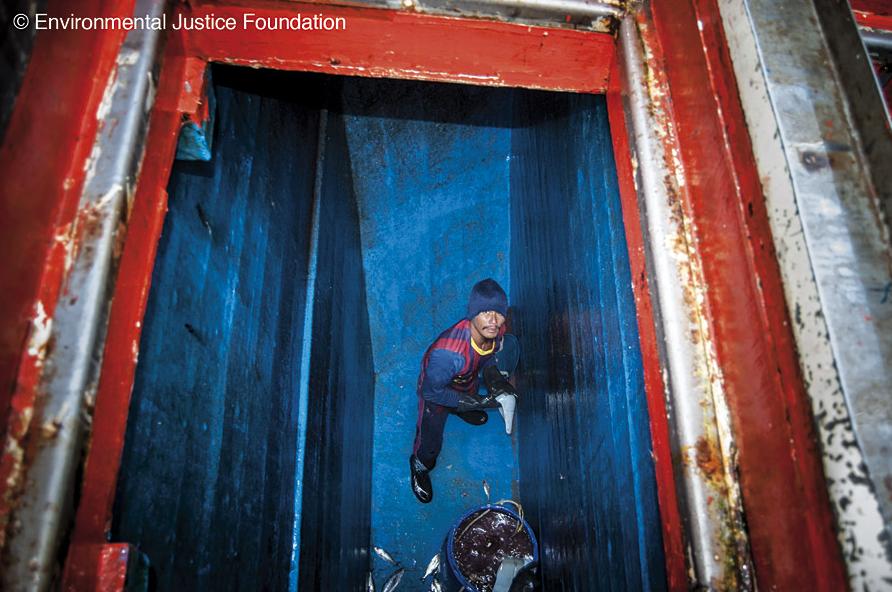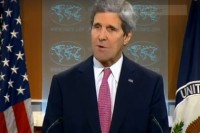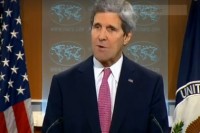 In its annual human rights report, the US State Department identified political prisoners, humanitarian access, and combatting corruption as areas where improvements had been made under the Thein Sein government.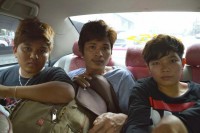 Three young Burmese migrants were rescued on 19 February from a Bangkok restaurant where they had been kept as slaves.

Over 380,000 people are being held as slaves in Burma, according to the first ever global slavery survey.

Tin Tin Aung was arrested in 2008, charged with sedition and unlawful association and sentenced to five years in Burma's notorious Insein prison. He suffered physical and mental torture before[…]

According to the United Nations over 900 children each year in Burma are rescued from the hands of human traffickers. While these lucky ones are reunited with their families, many[…]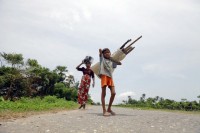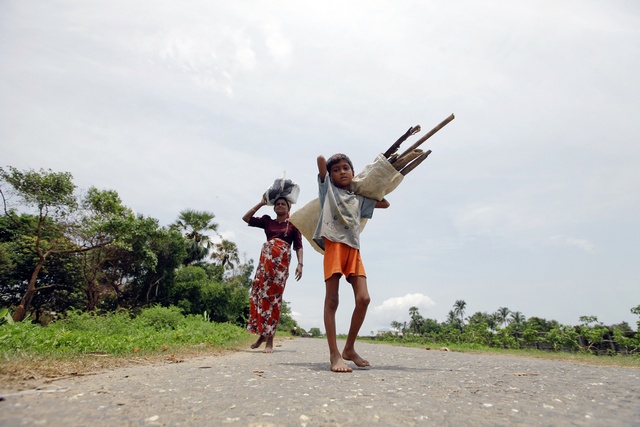 Forced labour continues to be an immense problem among the Rohingya population in Arakan state and has even increased in certain areas with the influx of Burmese troops after the summer's riots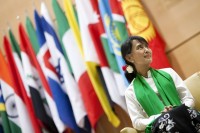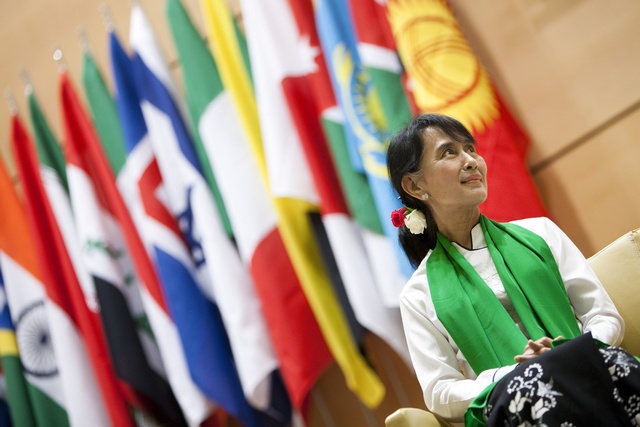 Democracy icon Aung San Suu Kyi has called for "precise laws on citizenship" and "uncorrupted border vigilance" to address ongoing sectarian strife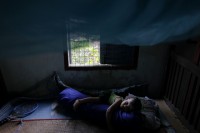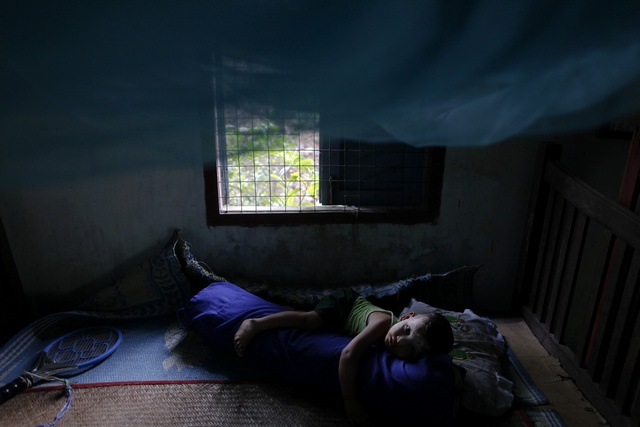 The ILO is likely to ease its criticisms against Burma on forced labour, despite fresh reports of abuses carried out by the Burmese army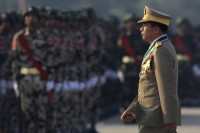 The military's top brass have promised the International Labour Organization that personnel who use forced labour will be prosecuted in accordance with civilan law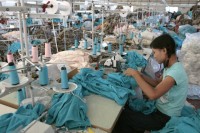 President Thein Sein published a statement in the country's state newspaper pledging to eradicate forced labour as unions rallied to demand more rights on International Labour Day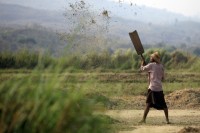 Six residents, who resisted eviction orders and were sentenced to hard labour, had their appeal rejected by a district court last week according to their attorney