Tagged:
forced recruitment
Ethnic issues Lead Story Military News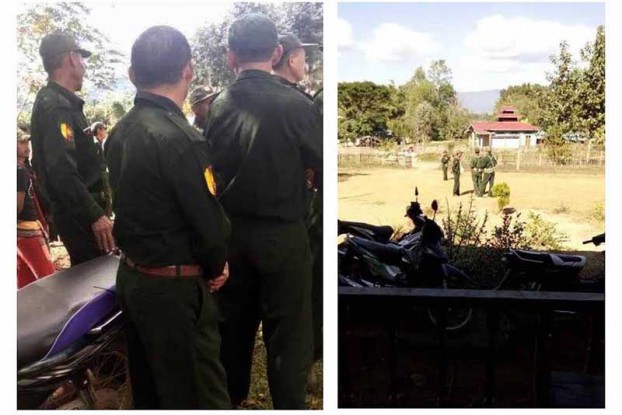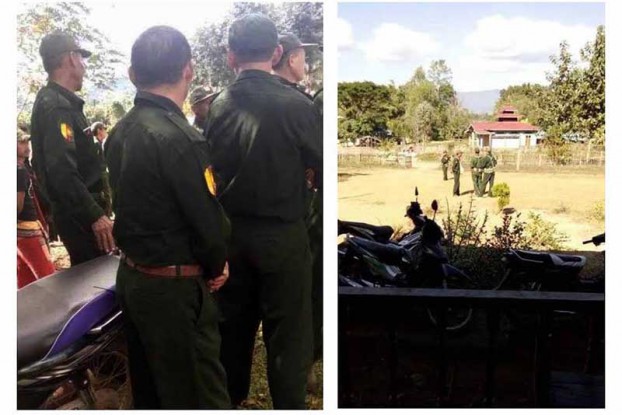 "Out of each three boys, they had to draw lots to determine which one would have to join the militia."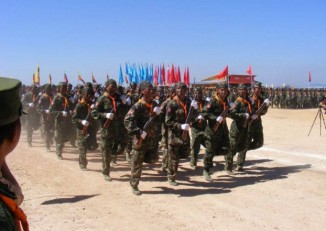 The Shan State Army-South has recently been engaged in clashes against the Ta'ang National Liberation Army.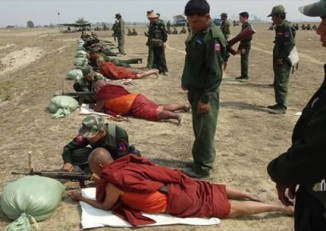 Community leader says Red Shan monks in photo are 'temporary' monks but that It is wholly inappropriate for Buddhist men of the cloth to participate in militia training.
More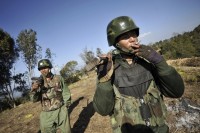 A local government official tells DVB that 26 ehnic Shan villagers who had been abducted by the Kachin Independence Army in Mansi township have been released by the rebel group.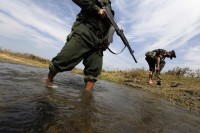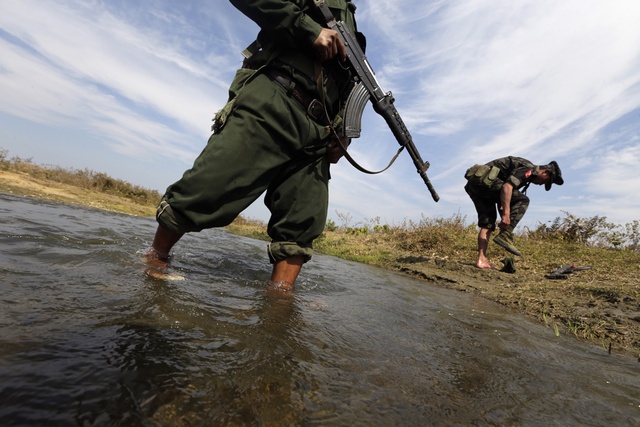 An ethnic Shan group in Kachin state is seeking permission to stage a protest in Myitkyina against the abduction and forced recruitment of Shan people by the Kachin Independence Army in the northern Burmese region.
Father of boy missing since September criticises police for ineptitude despite warning from Rangoon minister about missing persons cases
Nov 14, 2008 (DVB)-An official of the International Labour Organisation said the body's liaison officer in Rangoon continued to receive reports of forced labour and conscription in Burma. Kari Tapiola,[…]