International Relations Lead Story News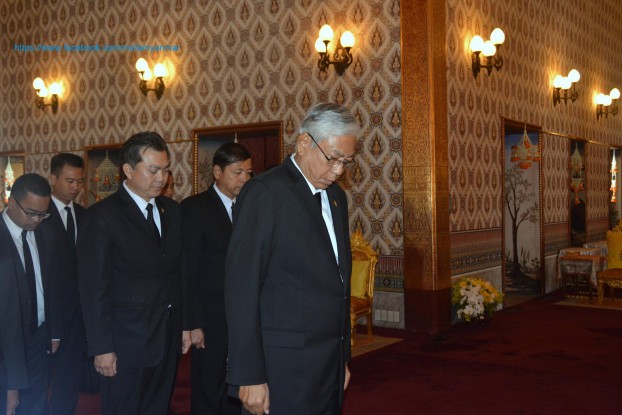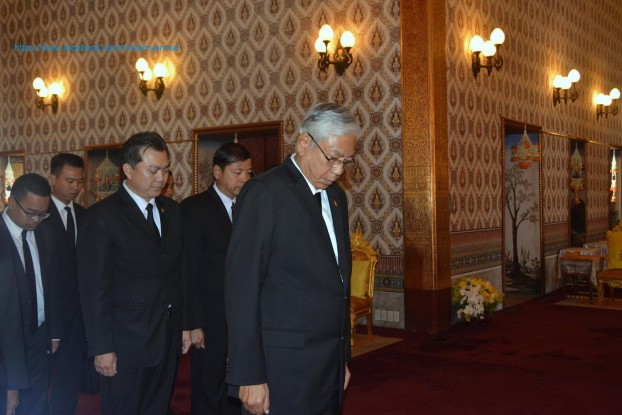 Burmese President Htin Kyaw also discussed labour issues with Burmese embassy staff and migrant workers during his trip to Bangkok.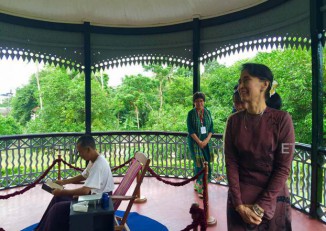 A new report by a Brussels-based think tank says that Burma's "undisputed political leader" has a strong tendency "to concentrate power in her own hands and delegate little."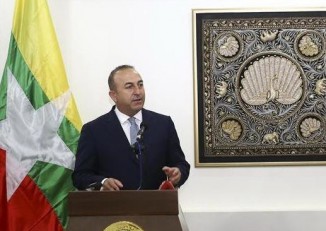 More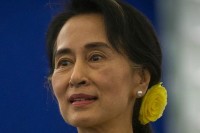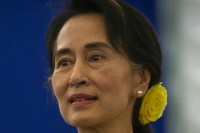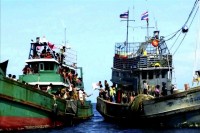 Foreign Ministry says Burma shares the concerns about the plight of boat people in the Andaman Sea, and "stands ready to provide humanitarian assistance".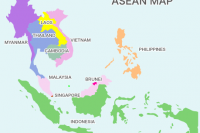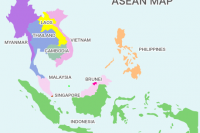 During the 365 days that it assumes the chairmanship of the Association of Southeast Asian Nations, Burma is scheduled to host 280 bloc meetings including major summits in May and October.