2015 Elections Lead Story News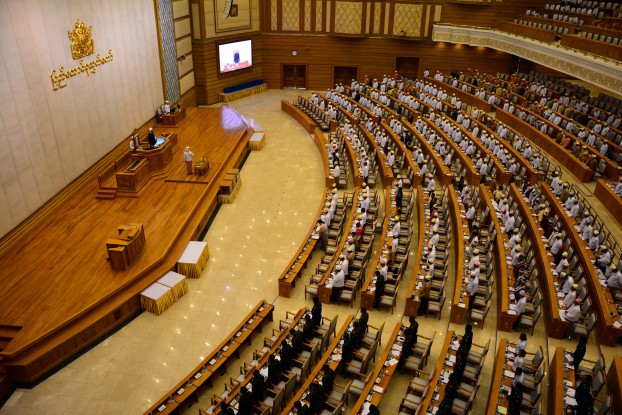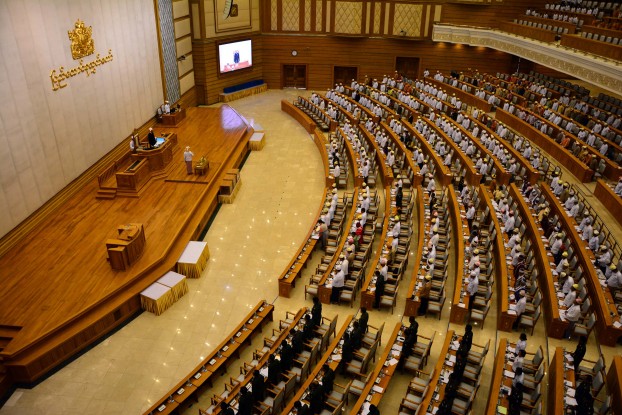 UEC chairperson Tin Aye confirmed that parliament missed the deadline to change to proportional representation.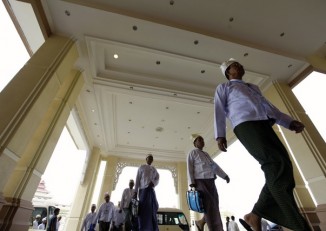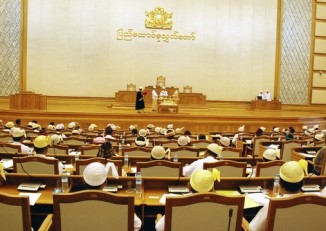 Burma's amyothar hluttaw approves by a majority vote the adoption of proportional representation for all future elections at a Union level, and for all states and divisions.
More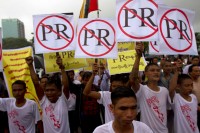 Five members of two opposition parties were charged by local police in Pegu Division for leading an unauthorised demonstration against enacting a proportional representation (PR) voting system for the country's elections, which was one of the central issues of the latest parliamentary session.