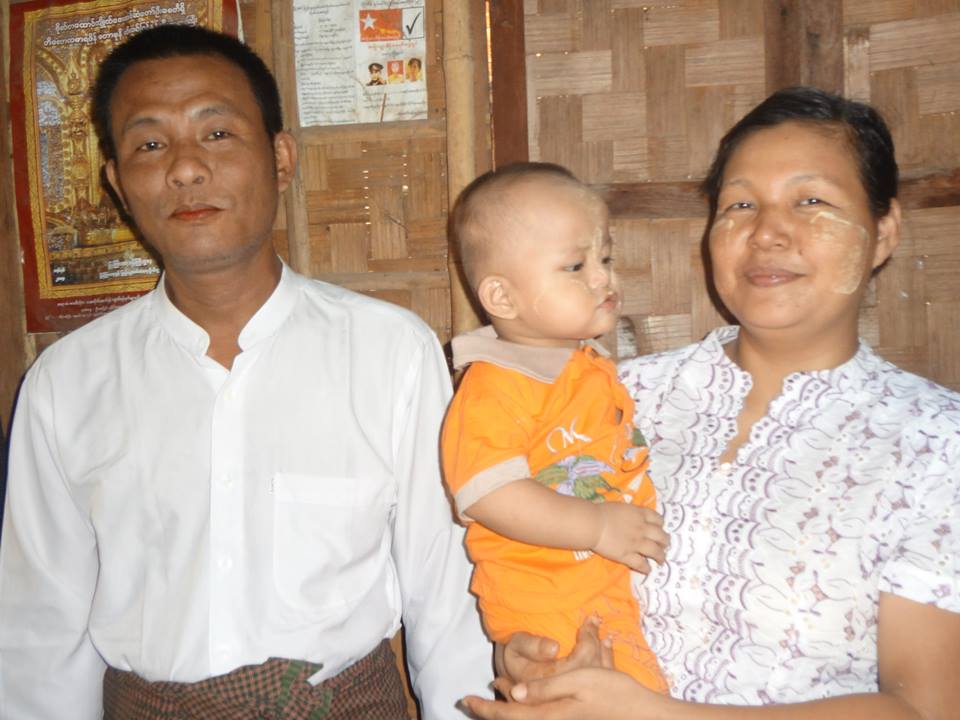 Magwe divisional court has reduced the sentence of DVB video-journalist Zaw Pe from one year to three months.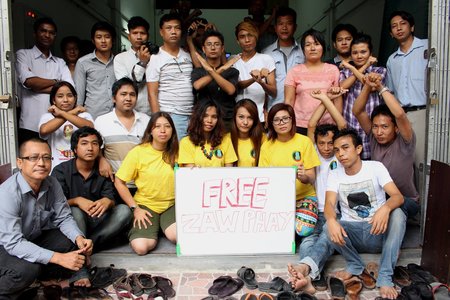 Burma's reporters took to the streets of two cities on Friday to rally support for greater press freedom. About 100 demonstrators amassed in Prome, Pegu Division, while dozens gathered in…
The lawyer representing jailed DVB reporter Zaw Pe announced on Thursday that he will launch an appeal against the sentence to a higher court.