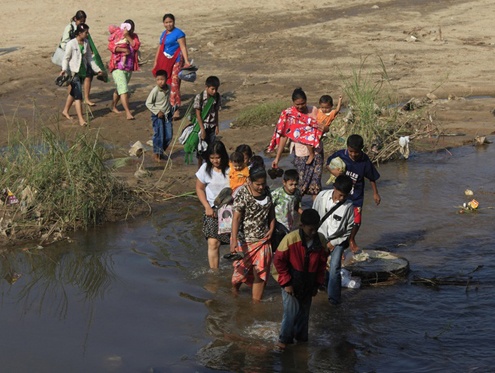 Only the official border checkpoint at the Thailand-Burma Friendship Bridge between Mae Sot and Myawaddy remains open.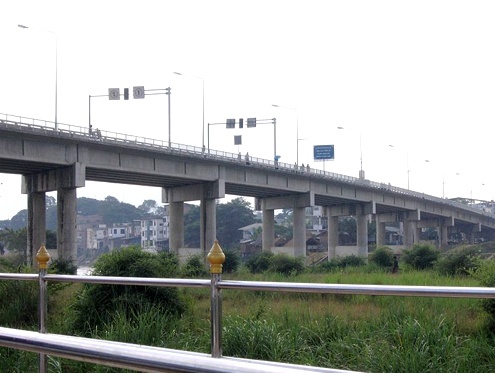 Hopes that a new, four lane bridge will boost trade in Thailand and Burma.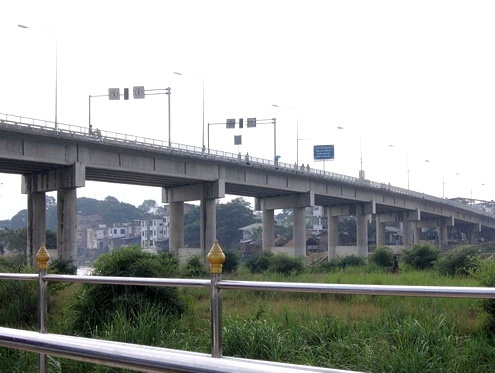 Thai- Burmese border trade is expected to flourish over the next couple of years, driven mainly by the planned development of a special economic zone in Mae Sot district.