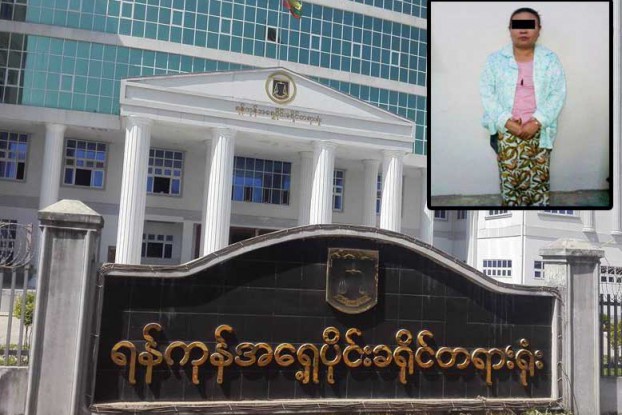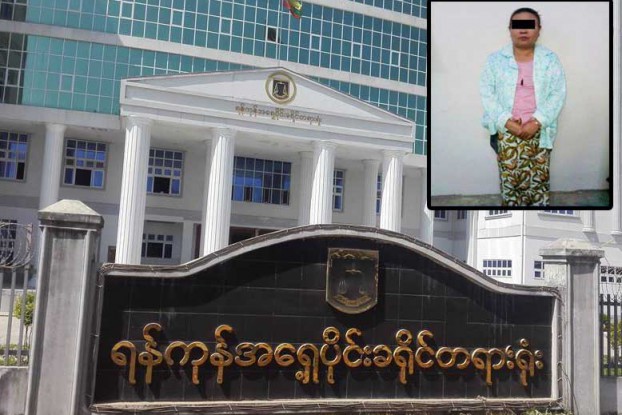 According to the police, Wai Wai Nu housed several young women, including a 13-year-old, at her home in South Okkalapa.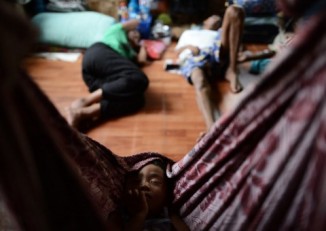 When her father died of AIDS in 2003, Pyae Phu Khaing* was just three years old, and only two years later her mother died of the same disease.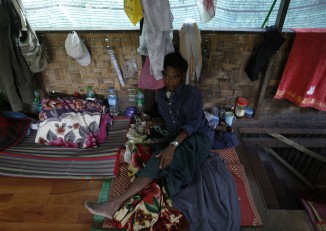 As the world marks International AIDS Day, between 190,000 and 230,000 people in Burma are living with HIV, according to 2014 UN estimates. The figure puts Burma at one of the highest rates of infection in the region.
More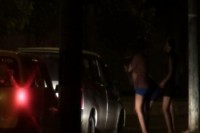 Tough laws used to crack down on prostitution are denying education and health care to sex workers, according to a Mandalay-based civil society group.

A group which supports some among Burma's 210,000 HIV/AIDs sufferers, says large scale displacement has made it impossible to find the patients.

Many Burmese migrants work in the dock in Mahachai, Thailand. Many of them are poor and dream of one day returning home. But many of them also enjoy new freedoms that were taboo in their own country, including sexual experimentation and multiple partners.

This week's DVB Debate raises the issue of public health care in Burma.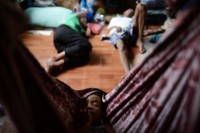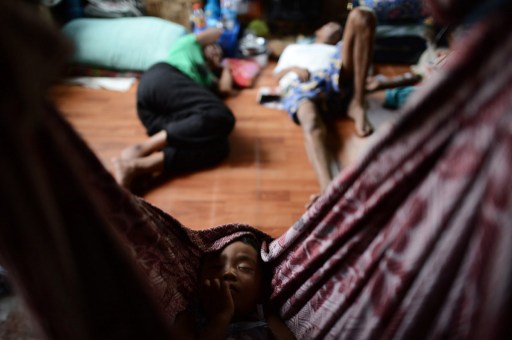 The Burmese government is planning to conduct a survey to identify the prevalence of discrimination against HIV positive school children, according to a leading medical researcher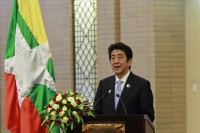 Burma and Japan have agreed to step up cooperation on development projects, with a special focus on tackling HIV/AIDS, tuberculosis and malaria in the poverty-stricken country, state media reported on Friday.

Despite a decline in HIV cases, Burma still has the worst infection rates in Asia. A government plan was put in place two years ago to ensure that everybody would[…]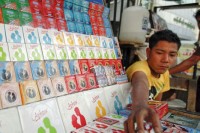 Faced with exploding HIV rates and daily threats of violence, sex workers in Burma are joining together to challenge prostitution laws they say leave them vulnerable to abuse
85,000 HIV sufferers to go without life-saving treatment, as donor govts backtrack on funding pledges
Hepatitis epidemic expected to kill five million in South and Southeast Asia over next decade as WHO pushes for better data
International targets for HIV treatment to be met in Burma by 2015, according to a government statement queried by health workers
Punitive laws against homosexuality across Asia 'pushing the problem underground', with 30 percent of gay and bisexual men in Rangoon infected
Joseph AllchinJan 11, 2010 (DVB), Not far from the white sand of Thailand's Andaman Sea coast, tucked away from the luxury resorts, sits some very different accommodation for 'foreigners'. This[…]
Joseph AllchinJan 11, 2010 (DVB), Not far from the white sand of Thailand's Andaman Sea coast, tucked away from the luxury resorts, sits some very different accommodation for 'foreigners'. This[…]
Dec 17, 2009 (DVB), More women and young men are resorting to prostitution in order to scrape a living in Burma's former capital of Rangoon, local residents and social workers[…]
Dec 3, 2009 (DVB), Medical negligence and lack of contraception in Burmese prisons are leading to high rates of HIV infection among inmates, a political prisoner support group has warned.[…]
Dec 1, 2009 (DVB), The Burmese government marked World AIDS Day today with an article in state-run media linking the disease to "socially unacceptable behavior", despite warning against stigmatizing AIDS[…]
Nov 26, 2009 (DVB), The number of new HIV infections in Asia has decreased by 15 percent since 2001, although concerns remain for HIV/AIDS awareness in Burma where the disease[…]
Aug 24, 2009 (DVB), A gay beauty contest is to be held at a top Rangoon hotel later this month to raise funds for HIV/AIDS education, according to sources from[…]
July 27, 2009 (DVB), A medical funding group that withdrew from Burma in 2005 is considering returning to the country in a move that would inject millions of dollars into[…]
Apr 28, 2009 (DVB), The crippling of local businesses in the Irrawaddy delta following cyclone Nargis last year has pushed increasing numbers of women into prostitution, said a resident in[…]
Apr 3, 2009 (DVB), A Burmese doctor has said that the country's leaders are ignoring the threat posed by HIV/AIDS in the hope that it will go away of its[…]