Lead Story Media News Politics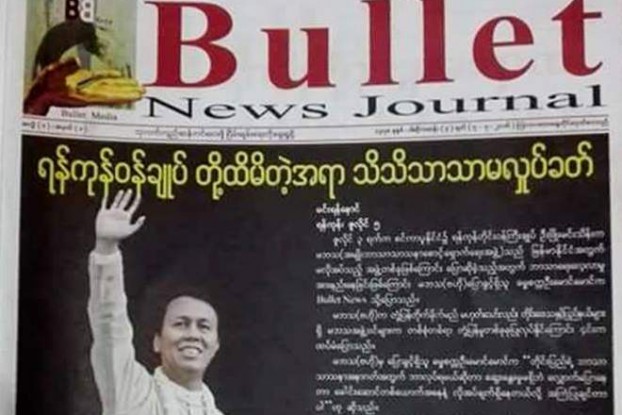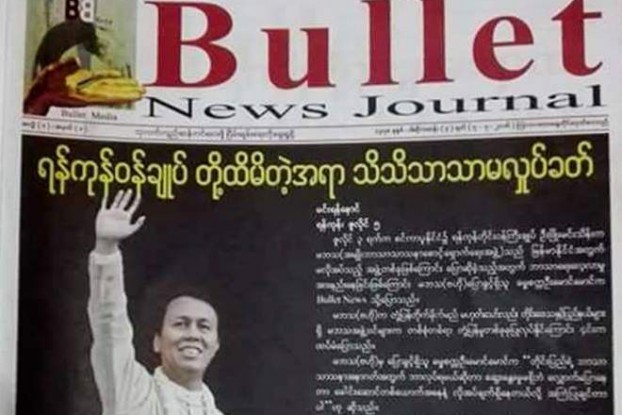 The new journal, published by former USDP lawmaker "Bullet" Hla Swe, targets both the ruling NLD and its military-backed predecessor.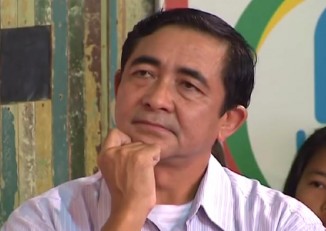 The incumbent Upper House MP for Gangaw Township in Magwe has touted his party's credentials as being racist and discriminatory against Rohingya Muslims.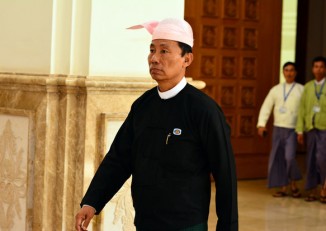 More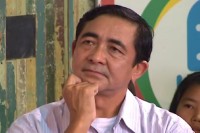 The National League for Democracy (NLD) plans to file a defamation suit against the Union Solidarity and Development Party (USDP) upper house representative Hla Swe for "slandering" NLD officials.