2015 Elections Analysis Lead Story News Politics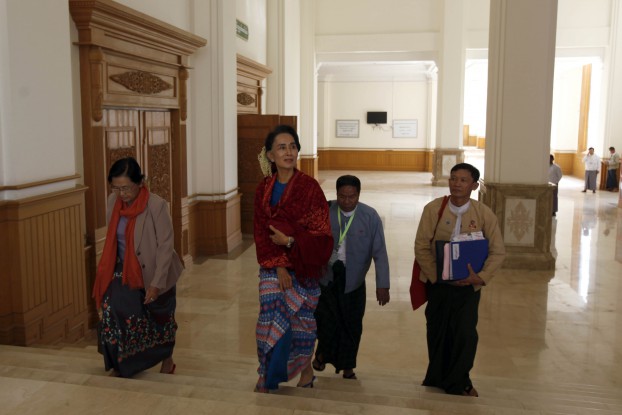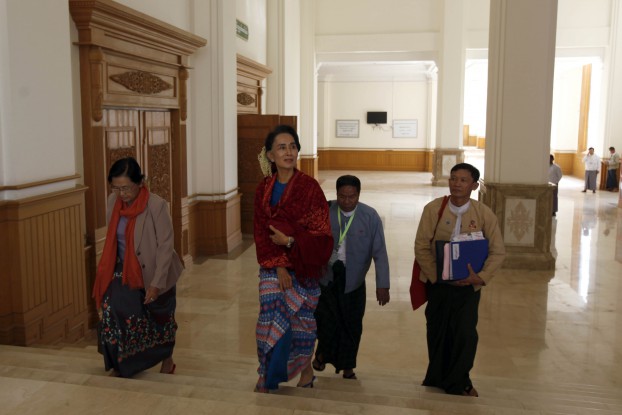 After decades of persecution, the former opposition is set to take power.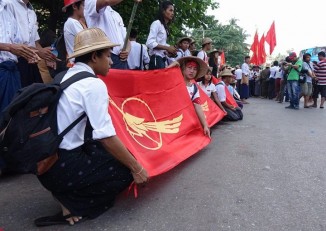 Numerous groups have been invited to briefing sessions by Burma's parliamentary upper house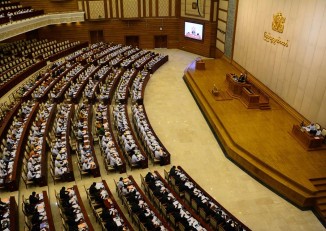 More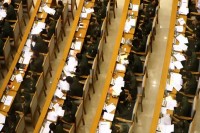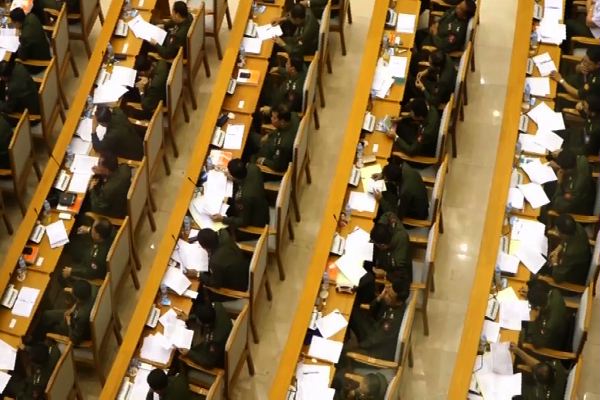 A bill to increase the salaries of MPs in central and regional assemblies has been given final approval.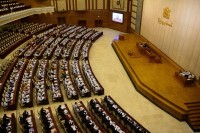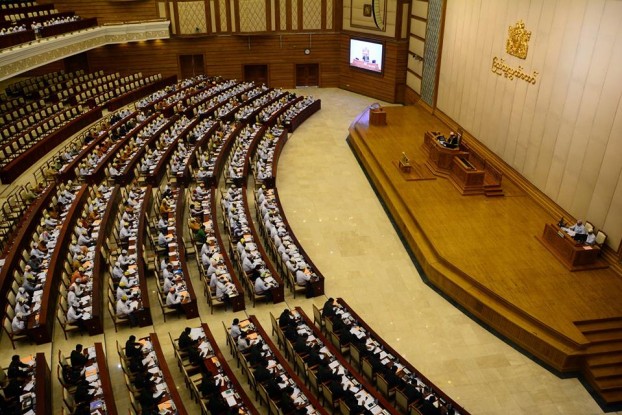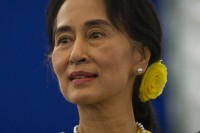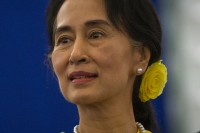 Aung San Suu Kyi's proposed bill calling on government ministries to speed-up the issuance of bylaws and regulations was unanimously approved by parliament on Wednesday.