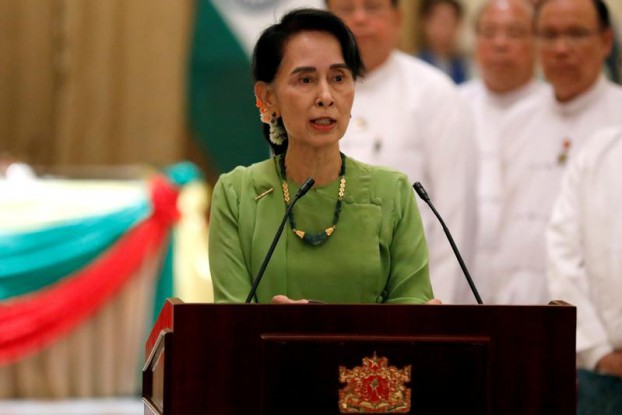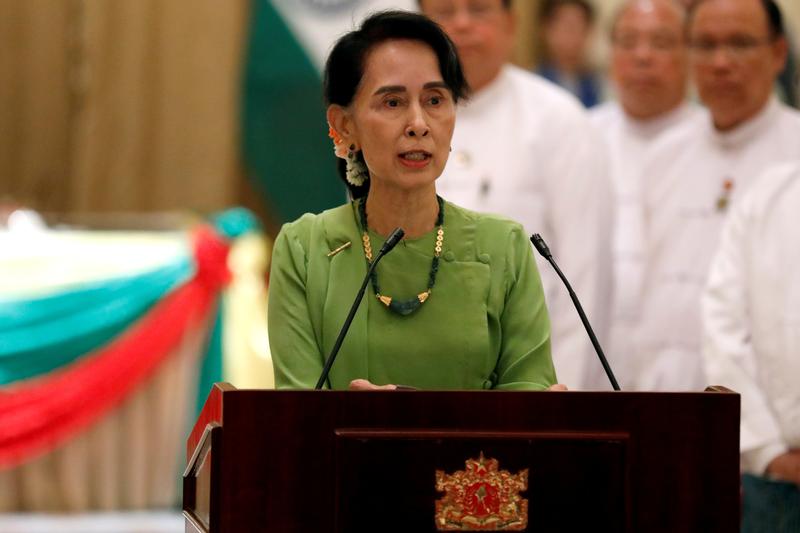 Burma's short-term business confidence dropped to 49 percent in 2017 from 73 percent a year ago, according to a survey.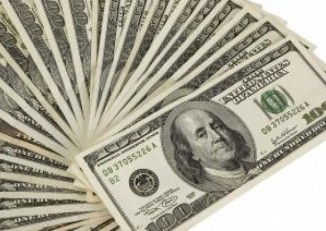 Lenders say they have been forced to turn to unlicensed brokers for scarce dollars to keep the wheels of trade turning.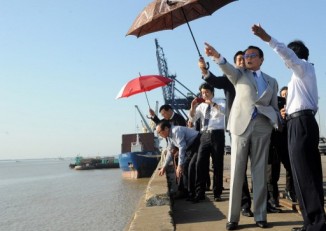 Burma's vice president opened on Wednesday a $1.5 billion manufacturing complex aimed at investment and creating jobs, showcasing government achievements.
More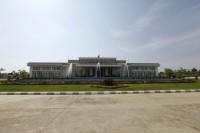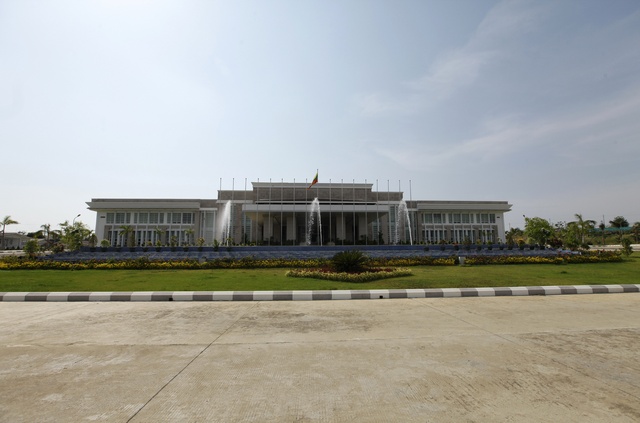 As the government irons out the finishing touches to the much-anticipated FDI law, members of the country's credit-starved small business sector say a five-year tax exemption for foreign firms is unfair
International lenders get the nod from Hillary Clinton to return to Burma after a two-decade absence as reward for reforms
Hillary Clinton gives veiled warning over economic subservience to Beijing as she seeks to draw Burma away from its closest ally
Finance Minister Hla Tun forecasts 8.8 percent growth rates for next fiscal year despite ongoing currency crises threatening Burma's economy
Zaw Oo is a longtime commentator on Burma and is Director of Community Development and Civic Empowerment Program at Chiang Mai University, Thailand. He is also a founder of Vahu[…]
Govt minister tells journalists that the kyat should be pegged at between 900-1000 to the $ to help the struggling manufacturing and export sectors
Dr Maung Zarni is a visiting fellow at the London School of Economics (LSE). He is also an activist, commentator and writer, having founded the Free Burma Coalition in the United States in[…]
All political parties invited to workshp in Naypyidaw to discuss ways in which to reform Burma's struggling economy
Burmese government seeks assistance from world financial body to adjust its foreign exchange rates in bid to boost economy