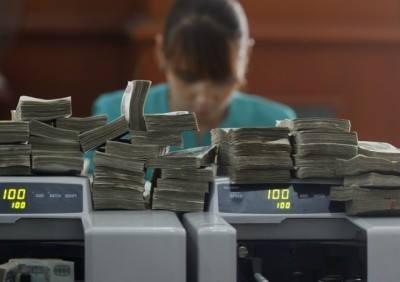 Myawaddy Trading Ltd tops the list for commercial tax, and Kanbawza Bank comes in first for income tax.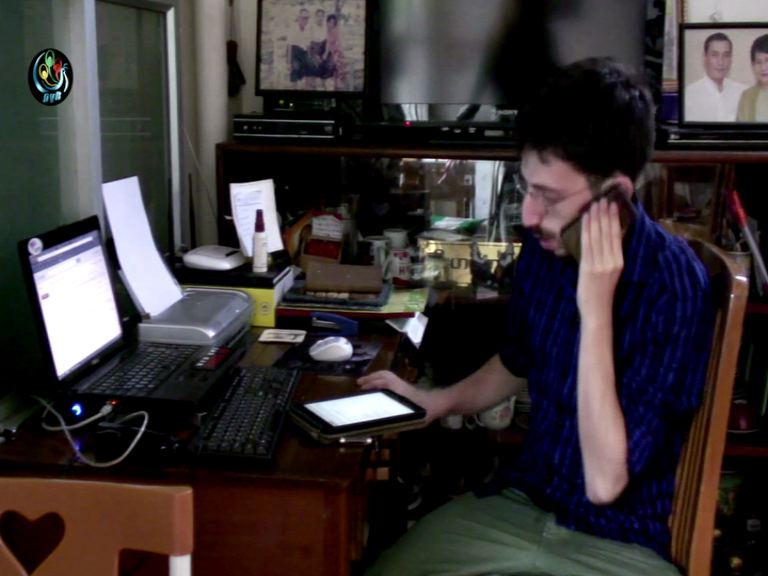 Expats may be confused as to Burma's vaguely written tax laws. A senior manager at PricewaterhouseCoopers addresses the issues surrounding their income tax.
Following two days of painstaking discussions, Burma's Union Parliament has passed bills amending the Income Tax Law and the Commercial Tax Law.