Tagged:
interfaith marriage
Analysis Contributor Lead Story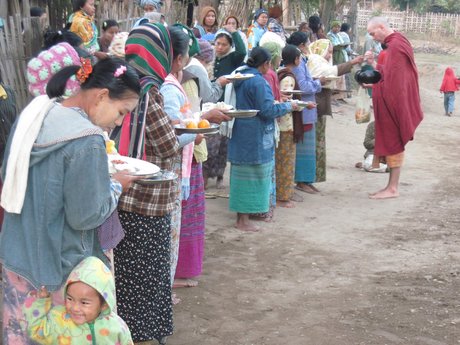 Proposed interfaith marriage laws reveal the link between ethnic sectarianism and gender inequality in Burma, writes Dr Nyo Tun.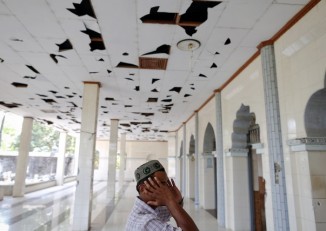 Four houses were burned in an attack against an interfaith couple in Nattalin village, Pegu Division on 16 April, according to local authorities. No one was injured and authorities said that calm has been restored.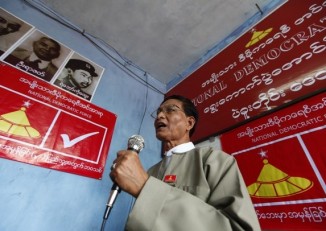 The National Democratic Front is planning to propose a law to "protect" Buddhist women entering interfaith marriages in Burma during this session of parliament