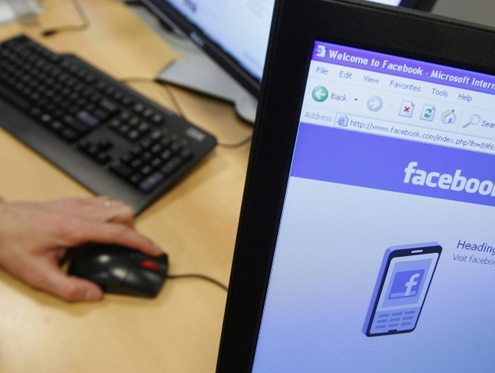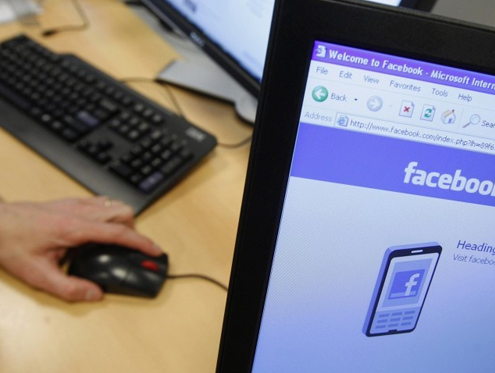 Burma's lower house of parliament today approved a bill granting the government power to oversee public misuse of the Internet.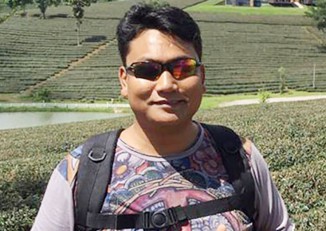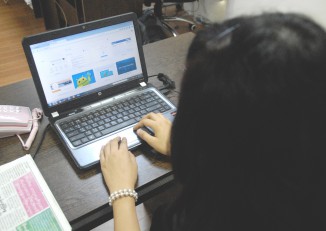 More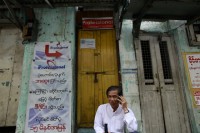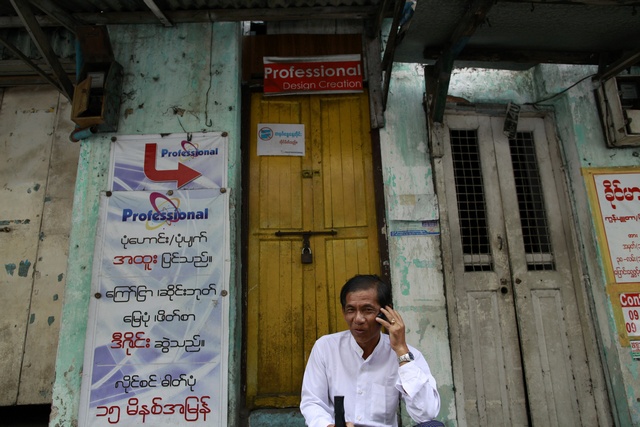 Broadband and mobile connections are set to improve in Burma's capital and its largest city as two major providers of telecommunications services upgrade their offerings.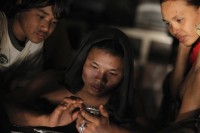 The defence team say Patrick Kum Jaa Lee is suffering from asthma attacks in prison, where he has been held for over a month.

Myanmar CEO Petter Furberg says Telenor will launch some time in September with both 2-G and 3-G networks. He also promised Burmese customers international calls at affordable prices.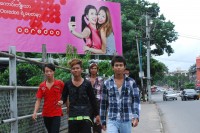 Despite promises of better voice connection and access to the Internet, mobile phone users in Rangoon say that Ooredoo's services are falling short of high expectations.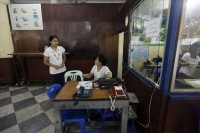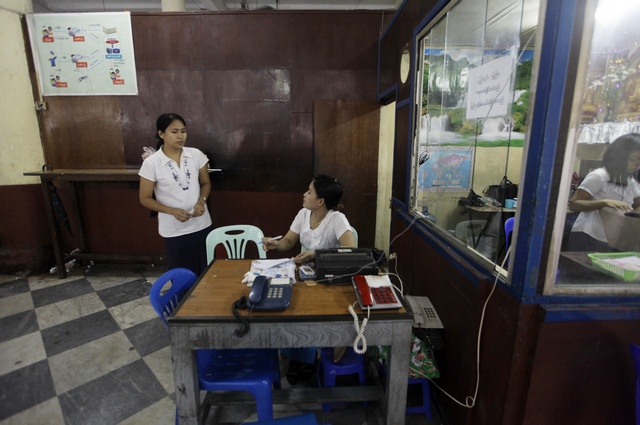 With foreign firms Ooredoo and Telenor poised to enter the Burmese telecoms market, Myanmar Posts and Telecommunications must improve upon its slow and unreliable reputation.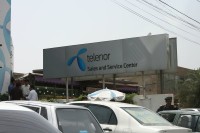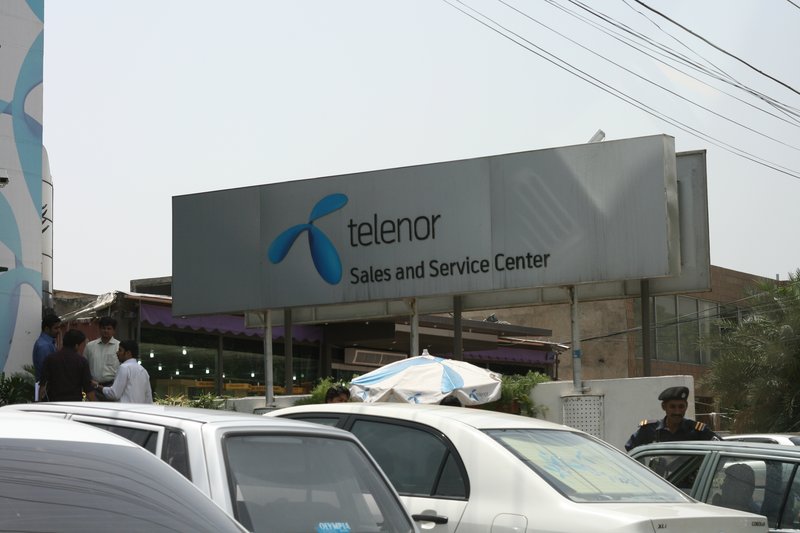 The Norwegian telecoms firm is embarking on a US$1-billion investment to roll out its commercial second- and third-generation mobile service in Burma this year.

With internet access rapidly expanding in Burma and the price on SIM-cards and smartphones falling, more and more people are using social media. But while it can be a way to keep in touch with friends or promote your company, media analysts warn that it can also be a source of hate speech and fear mongering.

Private Internet service provider RedLink says it has plans to provide a number of Wi-Fi "hotspots" in public areas of Rangoon as soon as the law allows private Internet companies to act independently of state-run Yadarnaporn Teleport.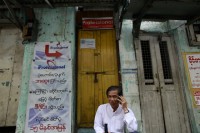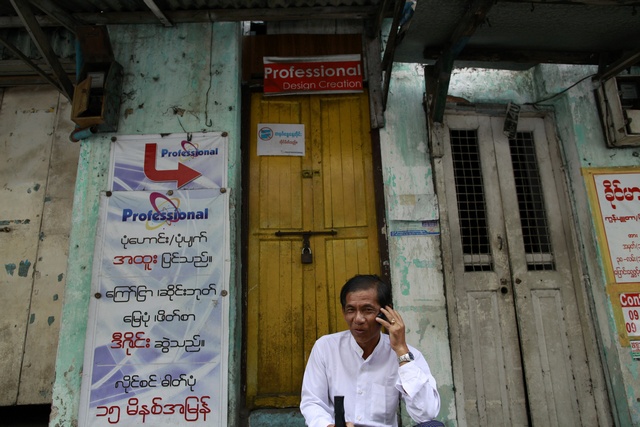 Burma awarded two highly anticipated telecommunications licences to Telenor and Ooreedo on Thursday, despite calls from the lower house of parliament to delay the process until the country has passed a law to govern the sector
As country continues to 'open up', internet and access to websites continues to lag behind reports international internet watchdog group
Technology made by Californian internet security company, currently on defensive over Syria connection, believed to be in use in Burma
A number of foreign news websites, including DVB seemingly unblocked by govt department for the first time since 2003, ushering cautious optimism from Rangoon internet users
Report finds that 13 percent of global internet attack traffic comes from Burma, ranking it above that of US, China and Russia
New regulation adds to long list of laws that keep Burmese internet usage amongst the most restricted in the world
The Burmese regime is growing alarmed as more and more web-savvy youths evade restrictions to harness the power of the internet
Communications ministry says a drop in income is behind the ban on cheap calls but users suspect a surveillance strategy
July 8, 2009 (DVB), Internet users in Burma were impeded by slow connections and faced questioning by authorities last weekend as surveillance on internet cafes increased during Ban Ki-moon's visit.[…]
May 1, 2009 (DVB), Burma has been ranked by a media watchdog as the worst country in the world in which to be an internet blogger, following the wave of[…]
Htet Aung KyawMar 26, 2009 (DVB), Earlier this month, the Paris-based media watchdog Reporters without Borders published a report entitled "Enemies of the Internet.' in which Burma was named. The[…]
Htet Aung KyawMar 26, 2009 (DVB), Earlier this month, the Paris-based media watchdog Reporters without Borders published a report entitled "Enemies of the Internet' in which Burma was named. The[…]