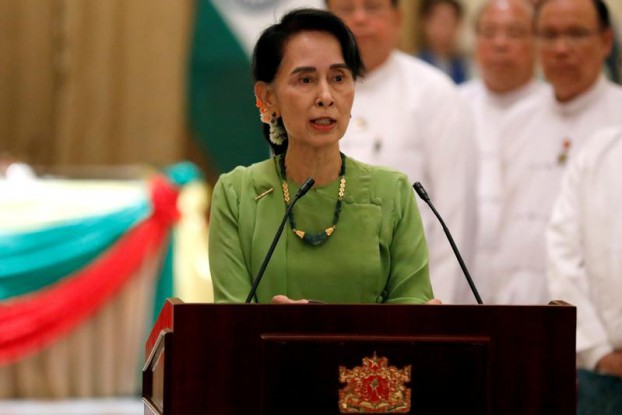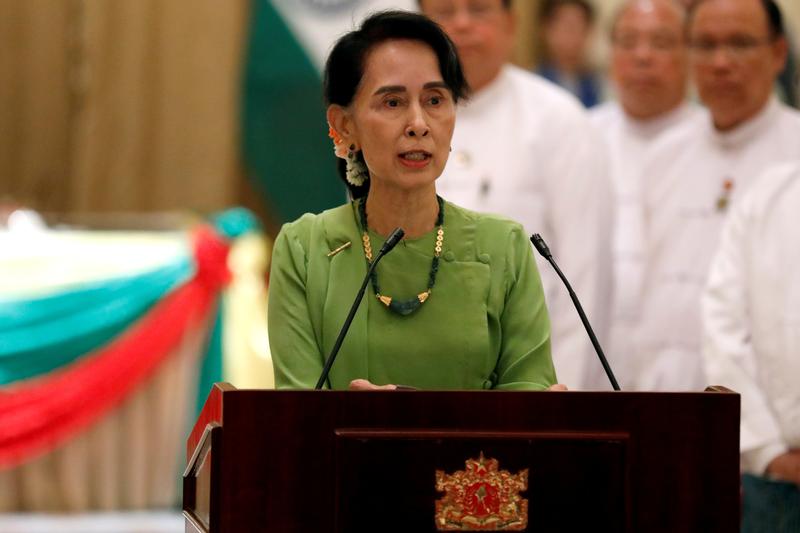 Burma's short-term business confidence dropped to 49 percent in 2017 from 73 percent a year ago, according to a survey.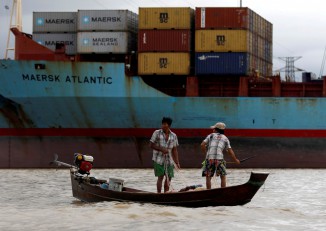 The delay of the much-anticipated reform comes as Suu Kyi faces criticism that she has neglected economic reforms.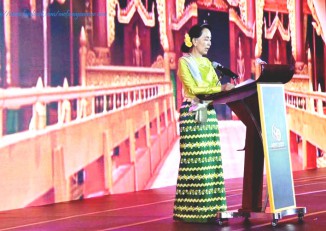 She also told her fellow delegates that much of Burma's recent success was down to her government's policy of ensuring "a level playing field".
More
This week's business news: rice exports suspended; foreign firms bid for gas venture; first Malaysian bank opens; Japan pledges to Rangoon rail project.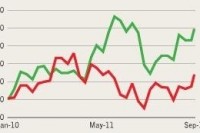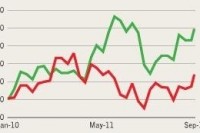 This week in business; Myanmar Brewery in deal dispute, Mercedes releases new car for Rangoon traffic, and a Thai telecoms firm ventures into the Burmese market.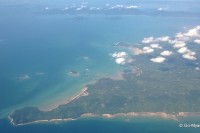 A Thai government-backed utilities provider is awaiting approval from the Burmese government to launch a new 'clean-coal' power plant in Myeik.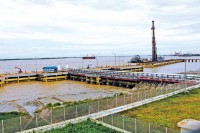 Thilawa's new oil storage and terminal were opened on Sunday, bringing the Special Economic Zone (SEZ) one step closer to completion.