Tagged:
kachin independence army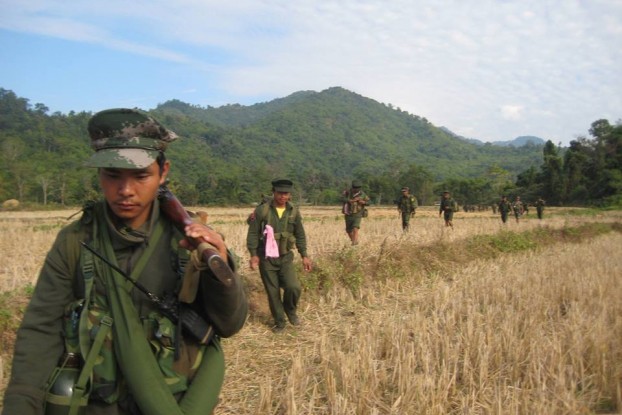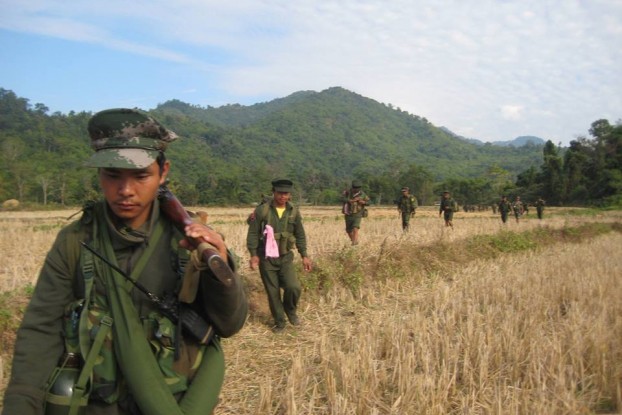 Burmese government forces, Kachin, Shan and Palaung rebels all involved in armed clashes this week.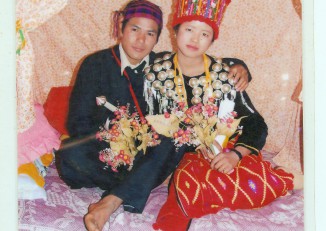 Khon Ja pointed to an infamous incident involving a woman named Sumlut Roi Ja, who was abducted by Burmese soldiers in 2011 and never seen again.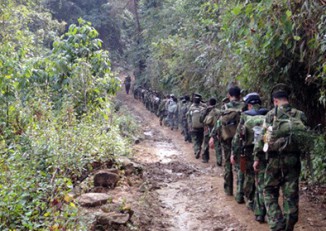 More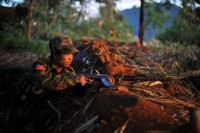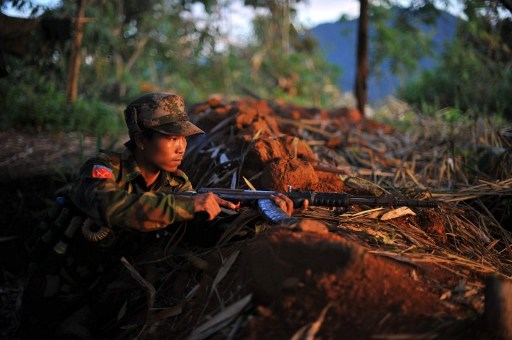 KIA spokesman Col. Naw Bo told DVB that Burmese troops had launched assaults on frontline outposts in Waingmaw Township and a security post near Laiza.