Tag:
Kachin Women's Association of Thailand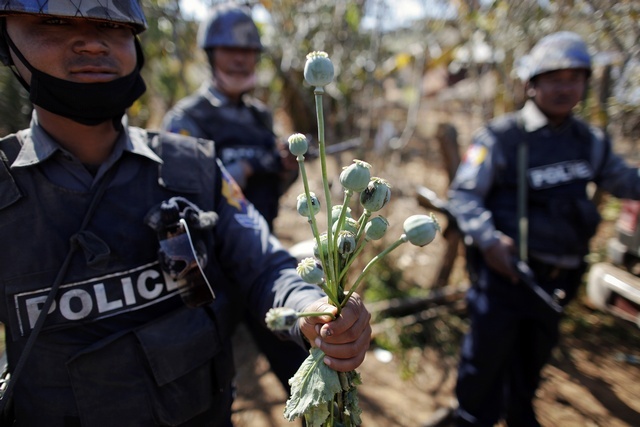 KWAT reports that the escalation of drug abuse in Kachin State is fuelled by the ongoing conflict in the region.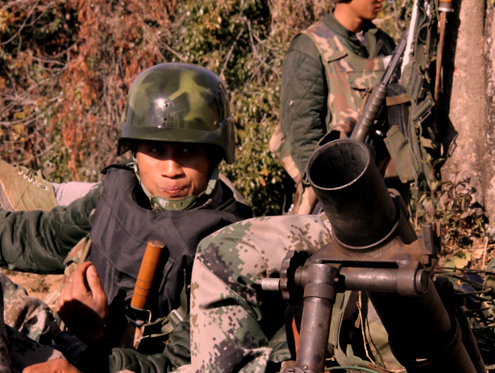 As a now three year old conflict in northern Burma continues, rights groups are calling on an otherwise ambivalent Burmese government to put a stop to violations.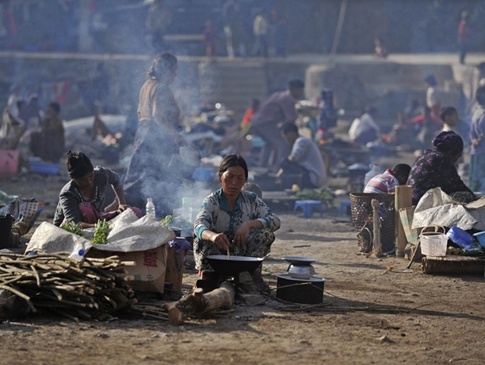 One hundred and two cases of human trafficking were reported in Burma throughout 2013, according to the Anti-Human Trafficking Task Force (ATTF), a special unit of the Burmese police force.