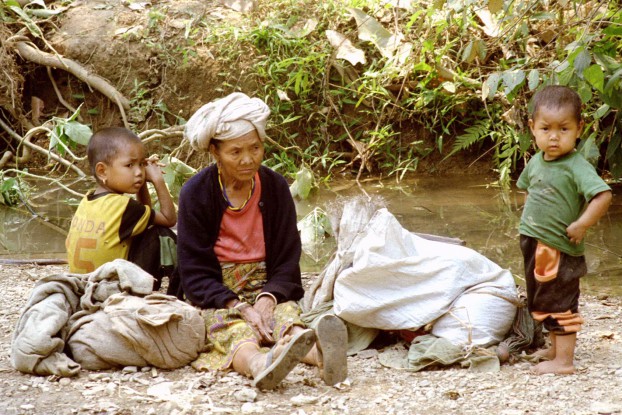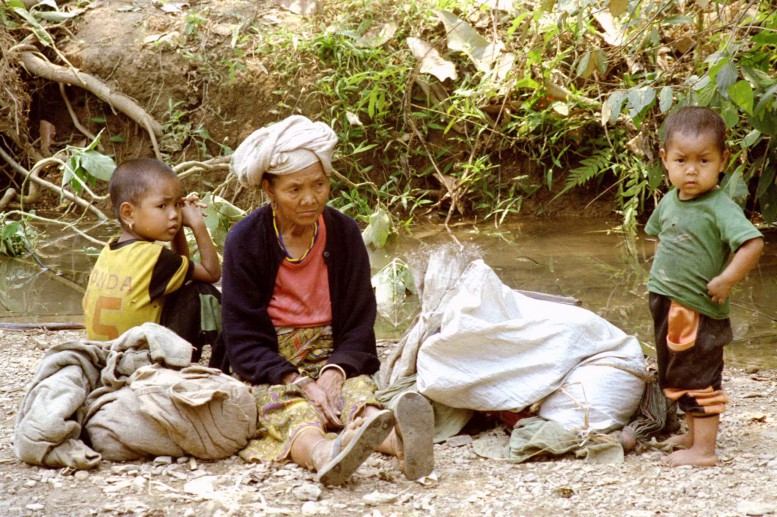 KCSN calls for a withdrawal of government forces; the cessation of mega-development projects; and adequate humanitarian assistance for Karenni refugees.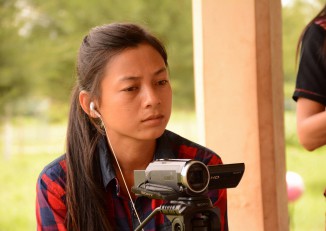 Police have filed charges against two men accused of the attempted kidnap of a Karenni State journalist.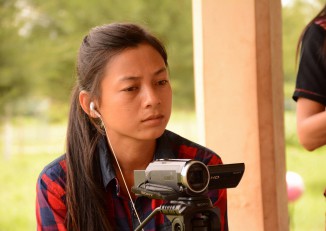 An attempted kidnapping and attack on a Karenni State journalist has left her hospitalised in Loikaw.
More

Local residents in Karenni State are demanding that the government begin clearing the landscape of landmines placed around Lawpita electricity towers.

Karenni rebels and government peace negotiators reached an 8-point agreement which included working together for a nationwide ceasefire and forming a joint-peace monitoring committee, at a landmark meeting in Loikaw[…]