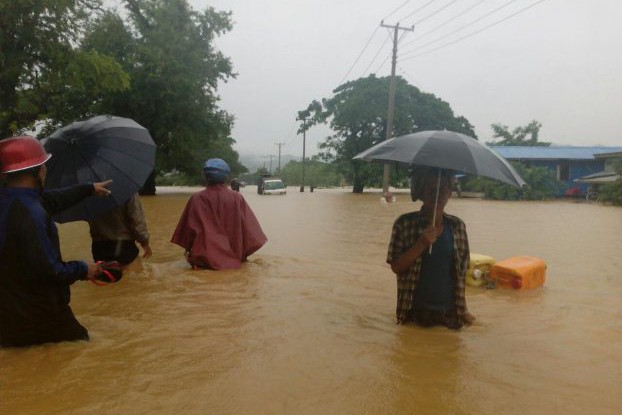 The main townships affected are reported to be Minbya, Ponnagyun, Mrauk-U, Pauktaw and Kyauktaw.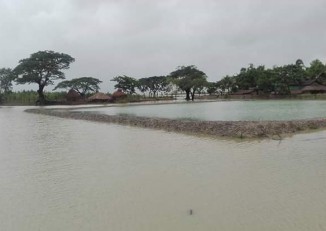 Celebrated Burmese meteorologist Tun Lwin has predicted that floods will soon blanket all of western Arakan State, as well as the Chin, Sagaing and Kachin regions.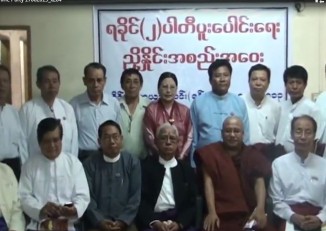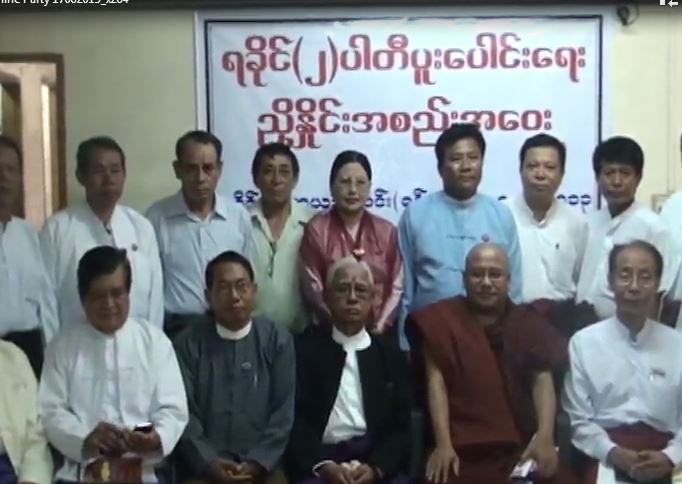 Old divisions in the Arakan National Party appear to be in play again as nearly a thousand party members in Kyauktaw threaten to resign.
More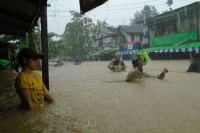 Burma's government has now put the death toll relating to torrential flooding at 55 in Arakan State, but local parliamentarian Pe Than said the final figure was likely to be higher.