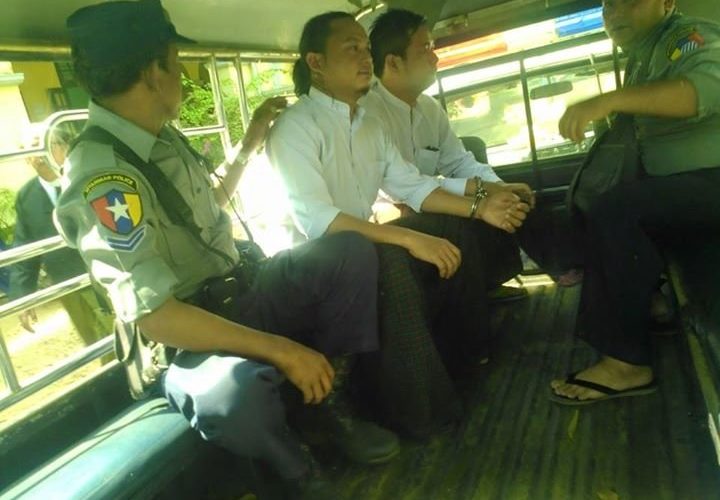 Freelance reporter who filed the story told court the quote had been editorialised.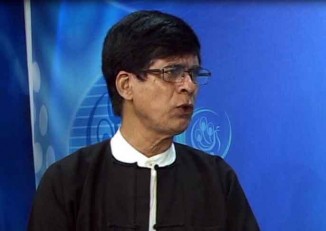 Renowned lawyer is recognised with shortlisting for international peace prize.
More than 100 farmers in Irrawaddy division say they will take legal action against a local fishery company, claiming the firm's operations cause extensive flooding to their farmland.